Easily show your digital prototypes to consumers for feedback
What Is It?
By showing digital prototypes to consumers, you can get an early glimpse into what consumers like and dislike about your website or app experiences.
When done well, digital prototype testing can help us evolve ideas early in the process after receiving customer feedback.
What do you like about our app?
How to Leverage It
01
Objective Setting
Setting objectives will guide the questions you want consumers to answer. You'll want to think through:
What's driving the need?

What are 2-3 questions you need answers to?

How are you measuring success?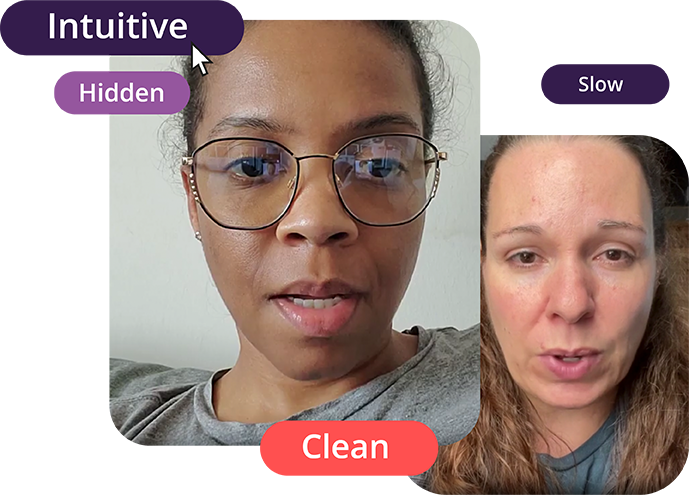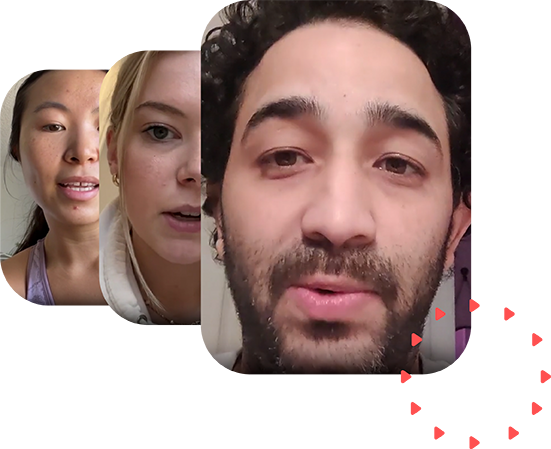 02
Create Stimulus
Share quality digital prototypes in a way that makes it easy for consumers to:
Envision using the website

Be able to give feedback that matters
03
Determine Audience
Identify the consumers needed for the digital prototype project. Take time to consider:
Who you want to hear from.

Who already uses something similar.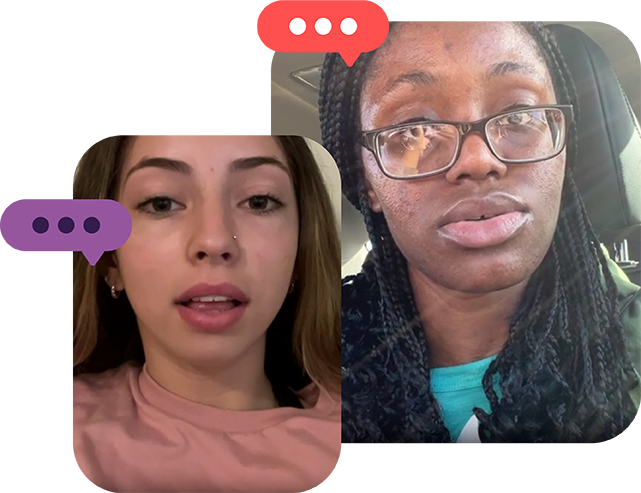 What features do you like and why?
Any challenges or difficulties encountered?
How does it compare to existing solutions?
04
Curate Questions
Understand what you want to learn from consumer's digital experience, and base your questions on the objectives.
Save money by showing your digital prototype to consumers now and getting feedback early in the process.
What's a question you'd like to ask consumers?