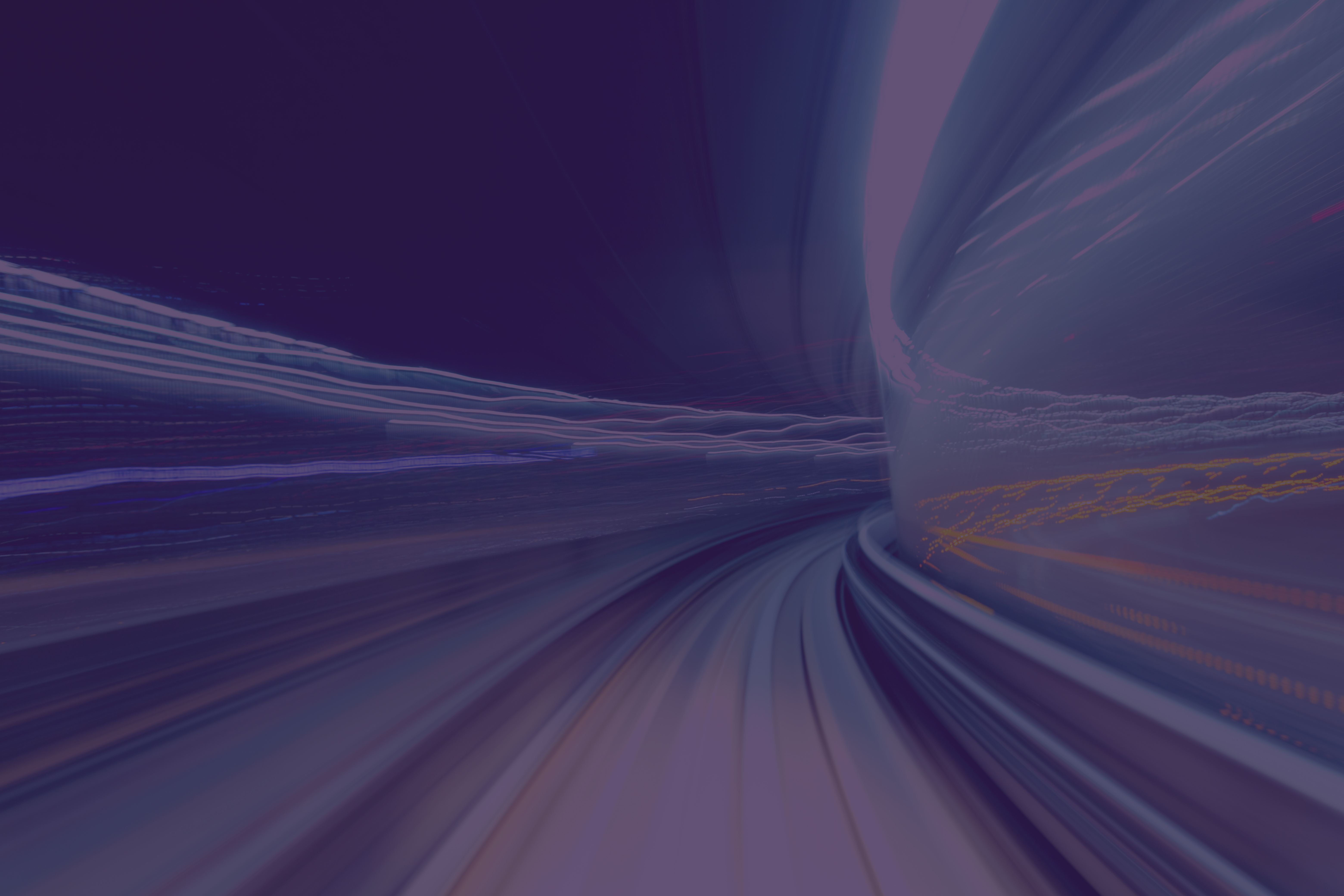 ChatGPT AND ARTIFICIAL INTELLIGENCE
Conduct qualitative research 60x faster at 3% the cost.
AI-generated insights, powered by ChatGPT, make qualitative analysis lightning fast. Now you can uncover deep human insights at unbelievable speed.
Deeper insights



With Voxpopme AI Insights, a proprietary ChatGPT bot is built for your organization. This means you can use ChatGPT to analyze your qualitative data in a private environment, turning your qualitative repository into a source of secured insights.
Instant sharing



Easily share your project's insights with auto-generated reports and landing pages. So whether you're sharing insights with your peers or members of the Executive Team, your insights become the backbone of making timely decisions.
Build surveys in seconds



Need fresh insights? With Smart SurvAI, turn research objectives into video surveys instantly. Enter your objectives, get recommended survey questions, and edit as needed. When you're ready, launch your survey and grab a coffee.
Built with Microsoft. Powered with Azure OpenAI Service
Voxpopme's ChatGPT and AI capabilities were built in direct collaboration with Microsoft's OpenAI Team.
Watch Voxpopme and Microsoft explore the incredible rise of ChatGPT and how it's making qualitative insights better, faster, and more economical.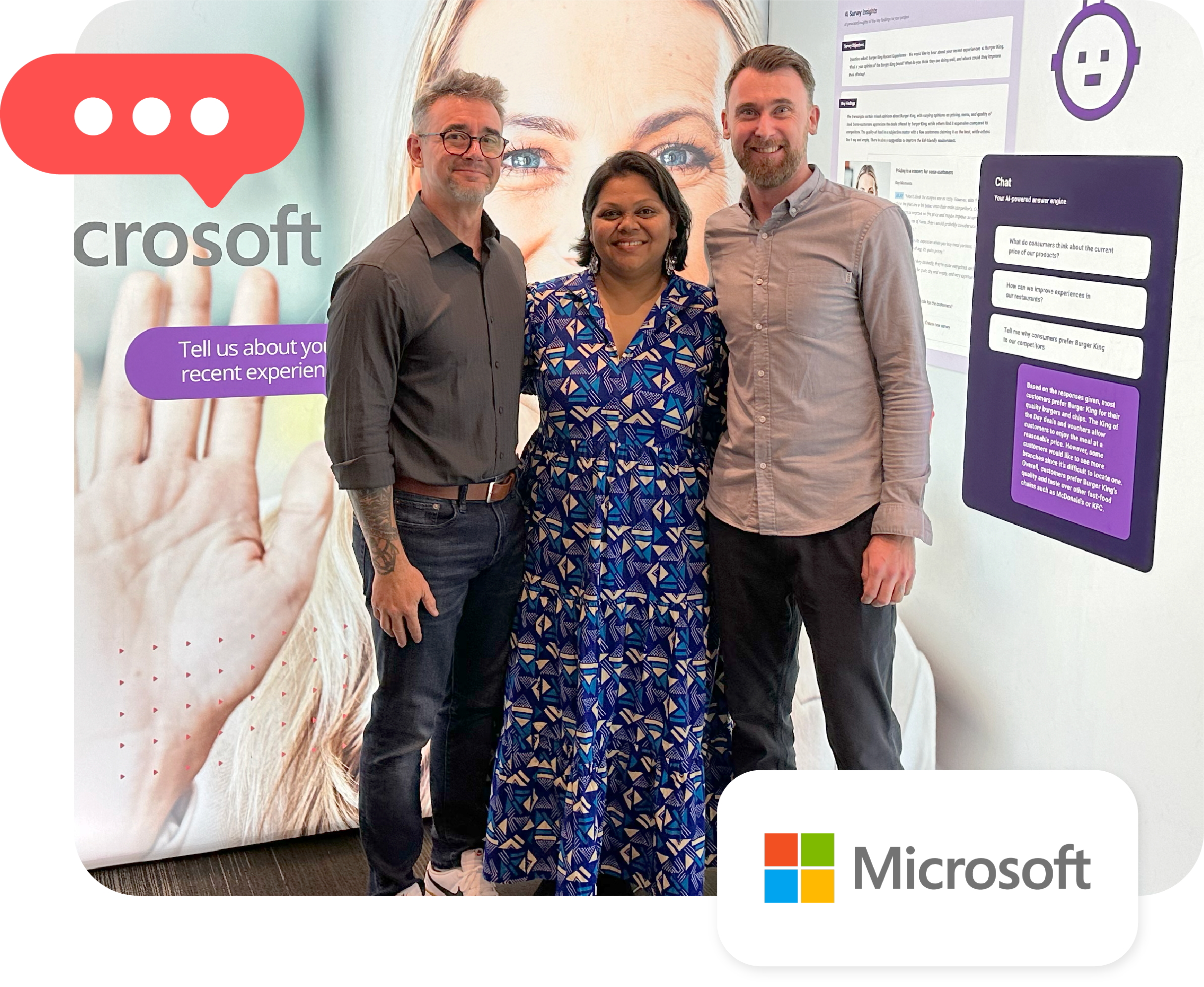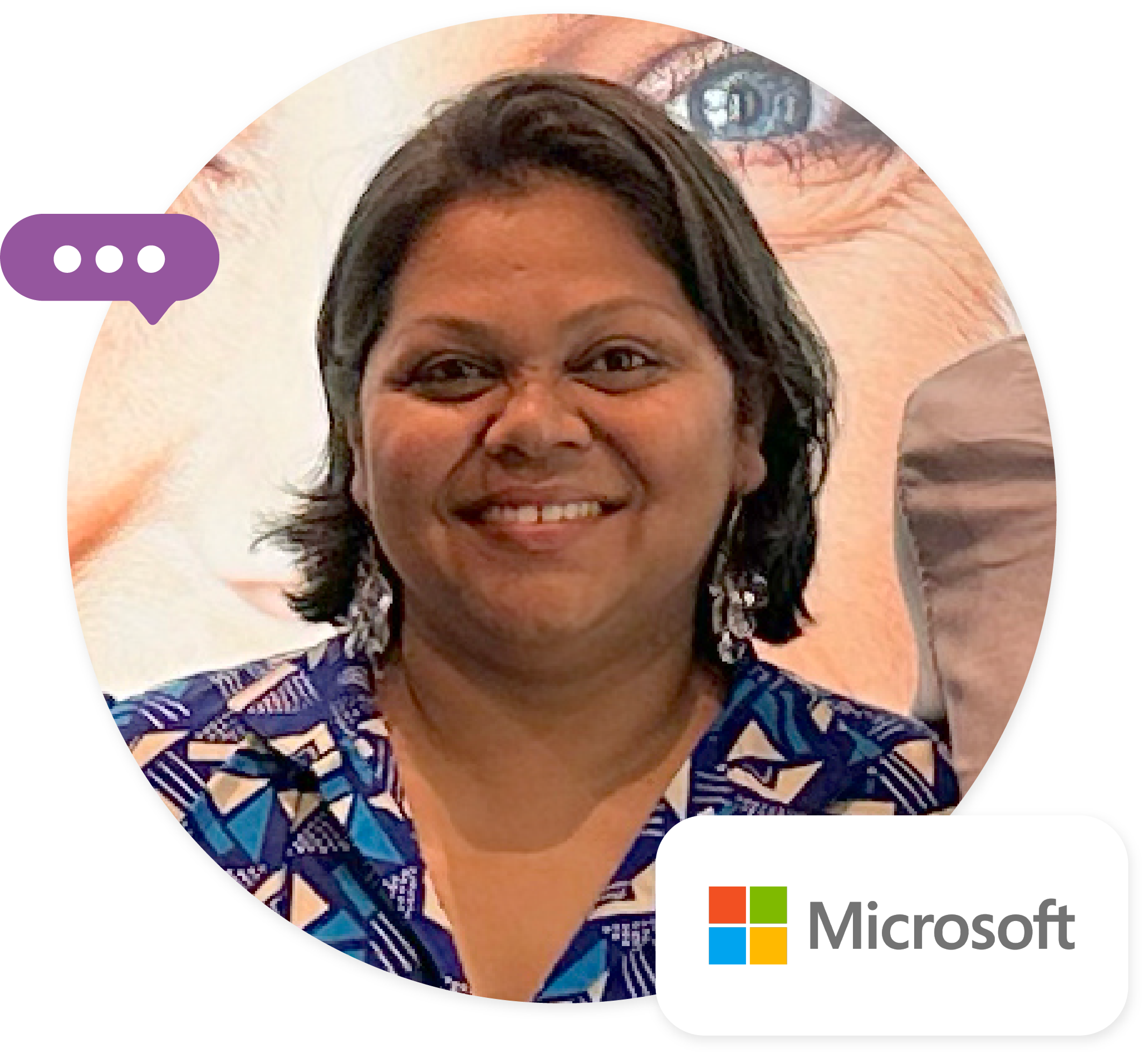 "Integrating Azure OpenAI & ChatGPT with Voxpopme's platform empowers insights teams, including Microsoft's, to analyze qualitative data with astonishing speed."

Romani Patel Senior Manager of Research and Insights, Microsoft
Start your AI Insights journey with Voxpopme