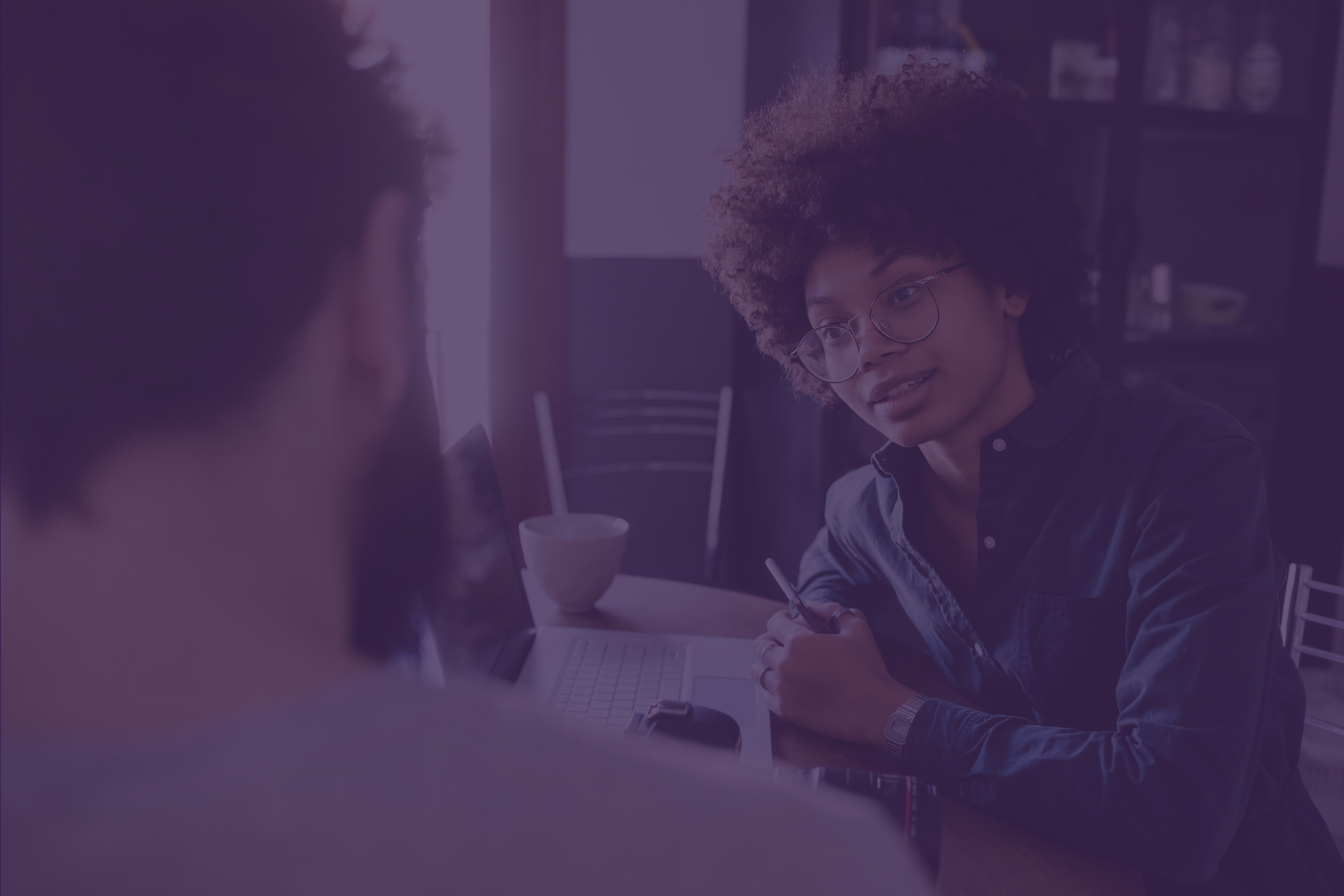 LIVE INTERVIEWS
Have deep, real-time conversations and connect with individual respondents.
Recruit, audition, screen, and schedule respondents for live in-depth interviews (IDIs) and focus groups. Gain nuanced insights and build individual stories around your research studies.
In-Depth Interviews (IDIs)
Engage in online one-on-one interviews to delve into an individual's experiences, perceptions, and thoughts on specific topics, products, or services. Experience the most effective way to capture rich, detailed insights.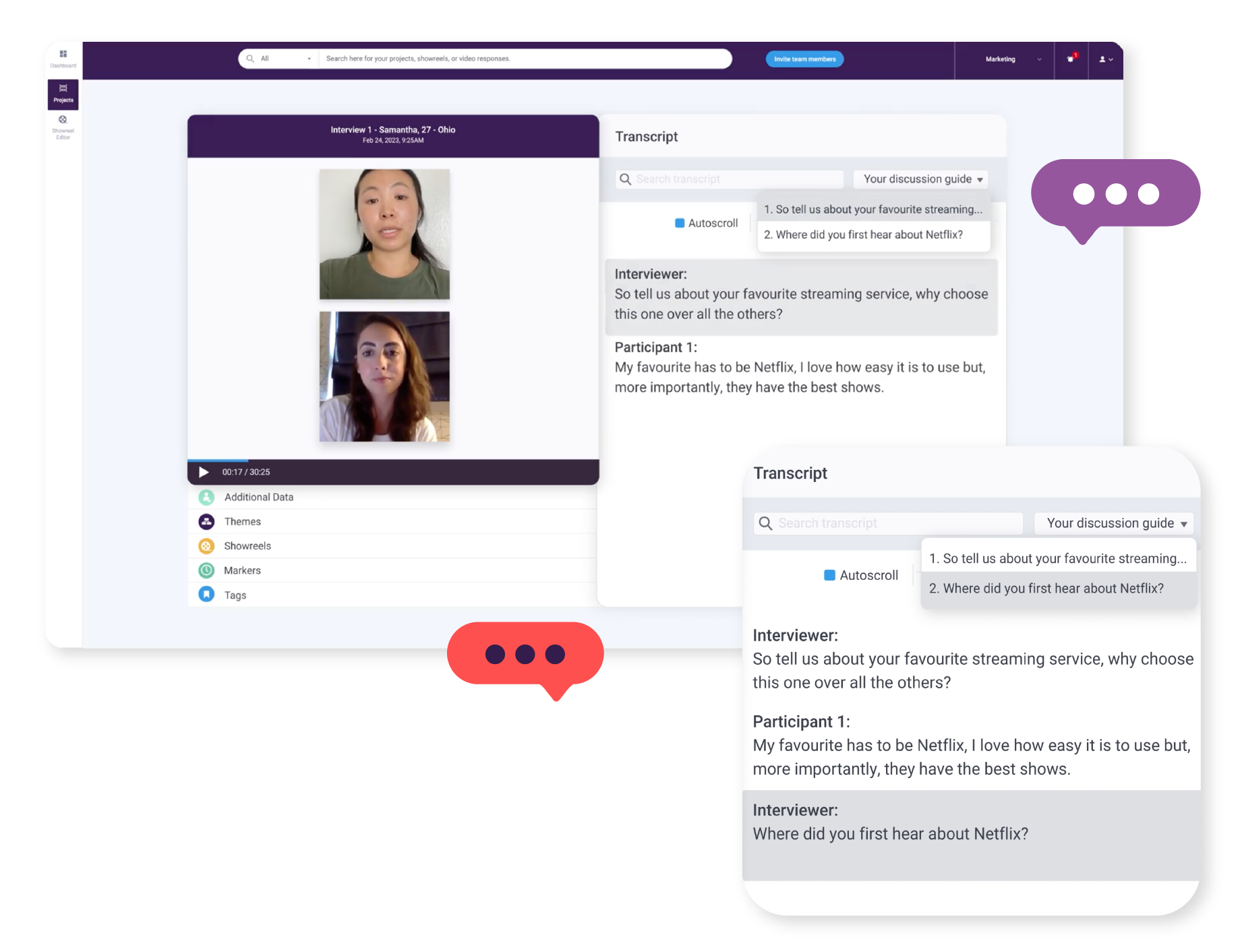 Focus Groups



We make online focus groups effortless and economical. Engage a group of participants and easily dive into their feelings, beliefs, and attitudes about a topic of your choice.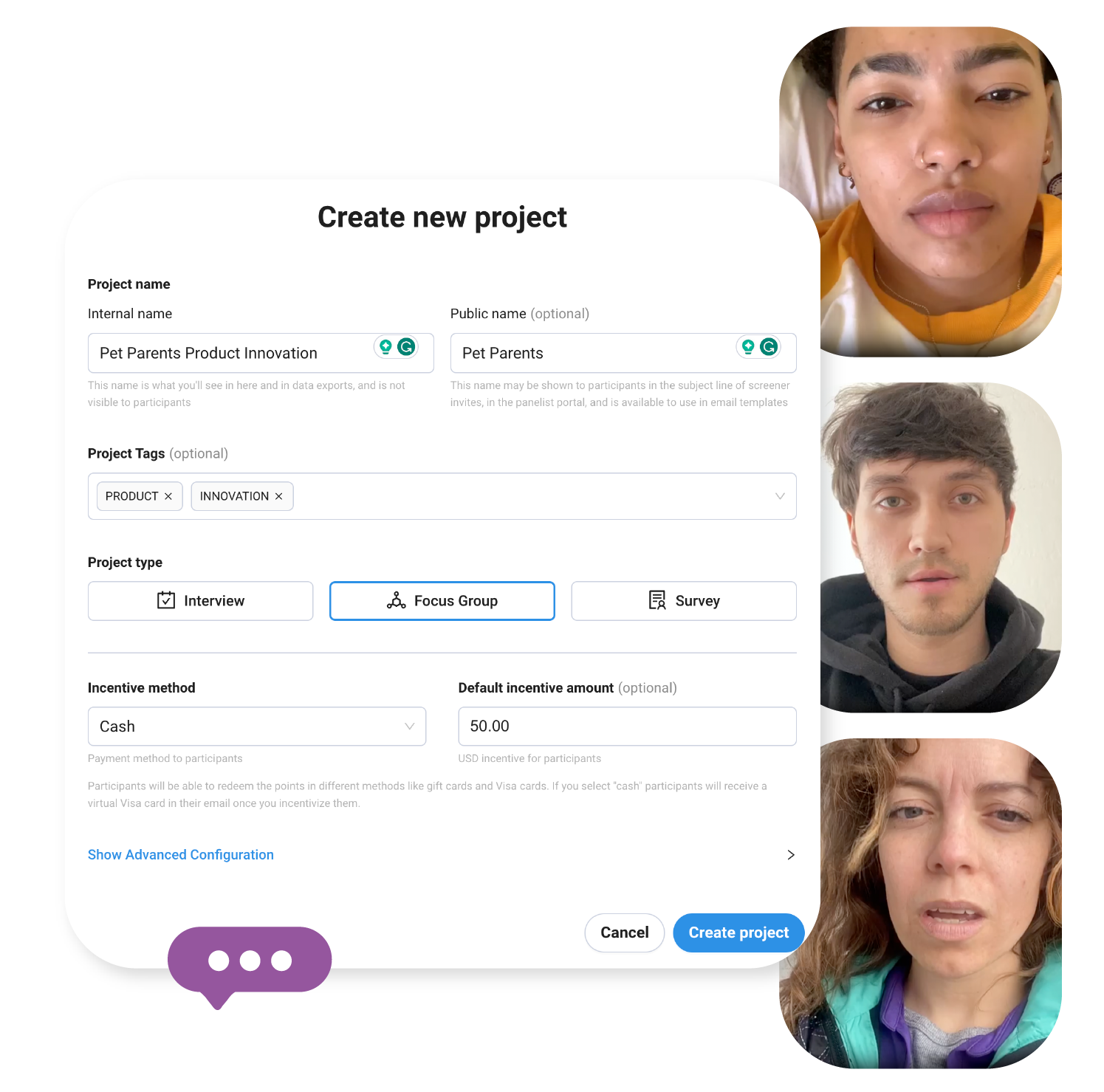 Recruit
It's hard to find the right research participants by manually reaching out to panel providers. And it takes forever.
Use Voxpopme's communities for instantaneous responses or launch recruitment campaigns through Facebook, Instagram, and Tik Tok. Whether you're looking for genpop or niche feedback, Voxpopme empowers you to speak to the right people every time.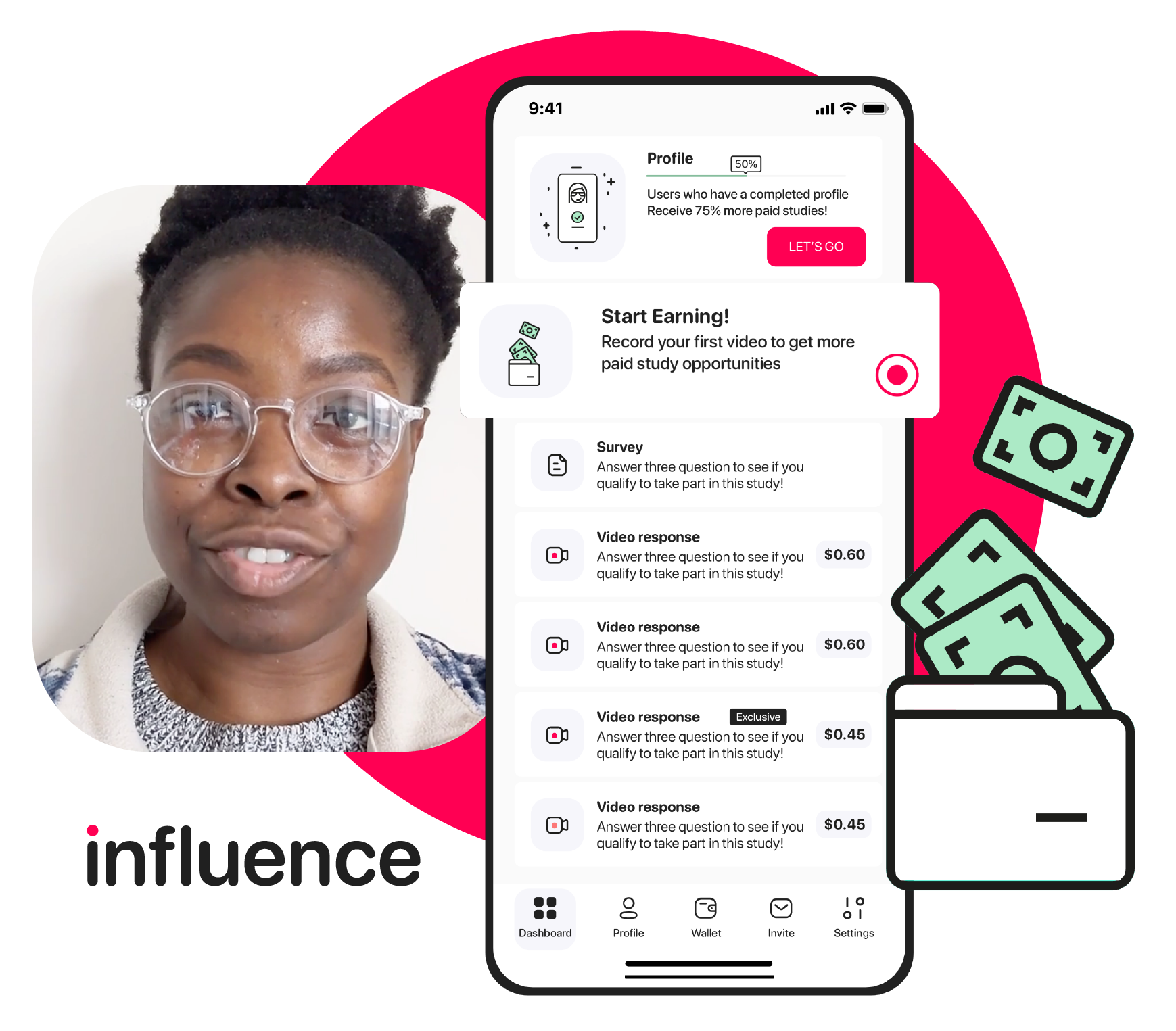 Audition & Screen



Filter respondents by characteristics, then use screener questions and video auditions to further improve respondent quality. Qualify respondents before inviting them to your study, and recover the hours you spent managing respondent pools.
Schedule
Recruiting and coordinating with quality respondents is hard. Once you identify the respondents for your study, Voxpopme Live Interviews makes it easy to schedule them into your in-depth interview (IDI) or focus group with a built-in scheduler.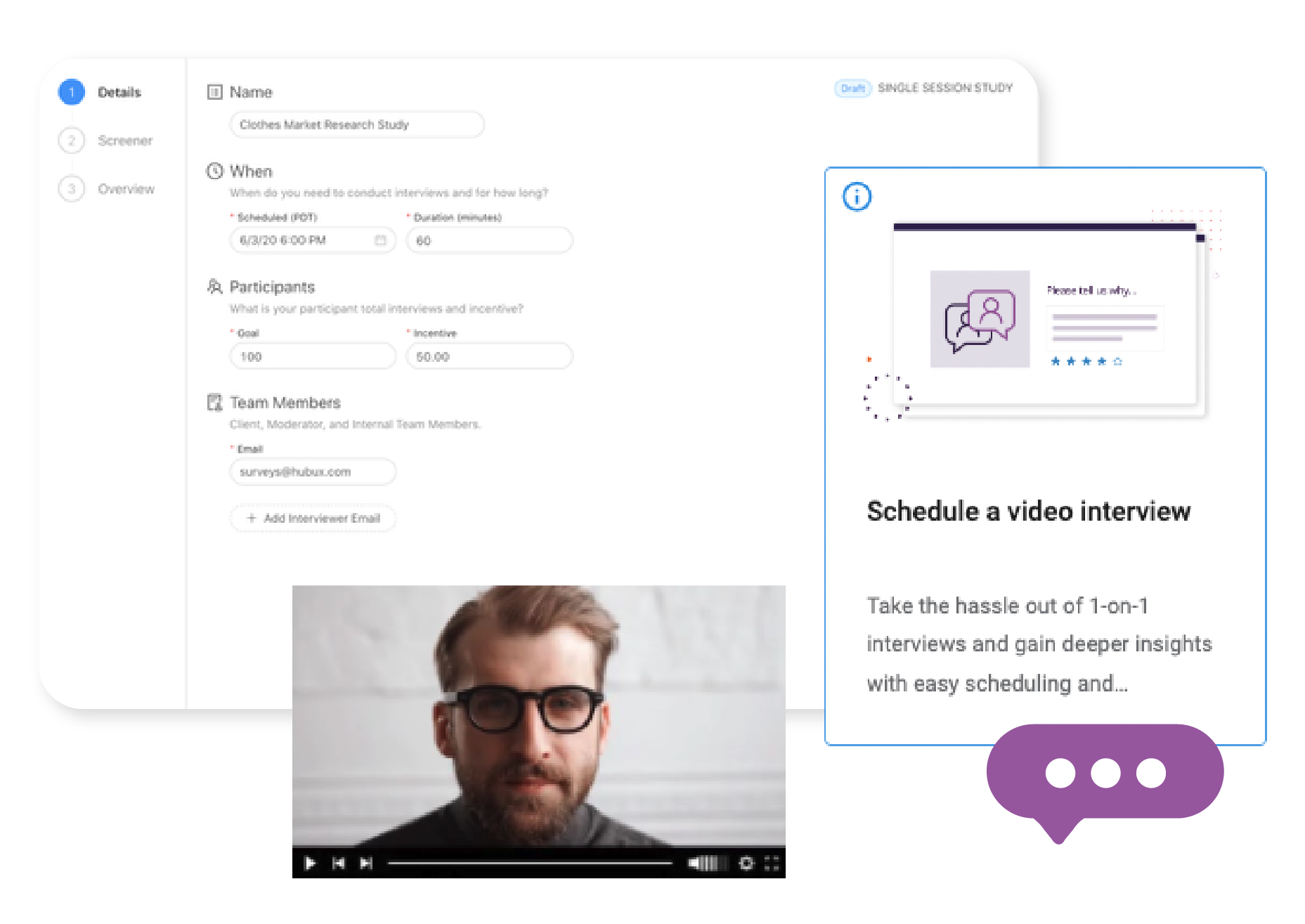 Generate Discussion Guides



Say goodbye to writer's block. Prepare for your next live interview by turning your research objectives into discussion guides full of engaging questions with AI.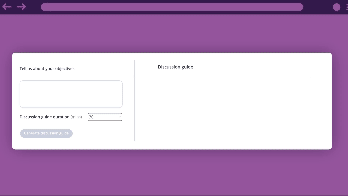 Voxpopme Recorder



Invite Voxpopme Recorder to your meetings for behind-the-scenes recording and automated analysis, ensuring you never lose crucial qualitative data. Now, you can fully concentrate on your interviews without the distraction of note-taking, as it works in the background, allowing conversations to flow naturally.
Analyze faster with AI
Make qualitative research easy by exploring real-time consumer insights from in-depth interviews and focus groups with AI-generated summaries, findings, and recommendations. Understand single videos, or entire projects in seconds before querying your data with ChatGPT to unlock actionable insights in less time.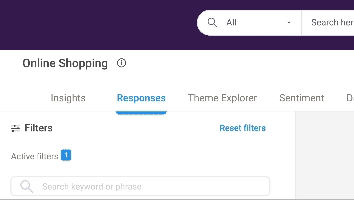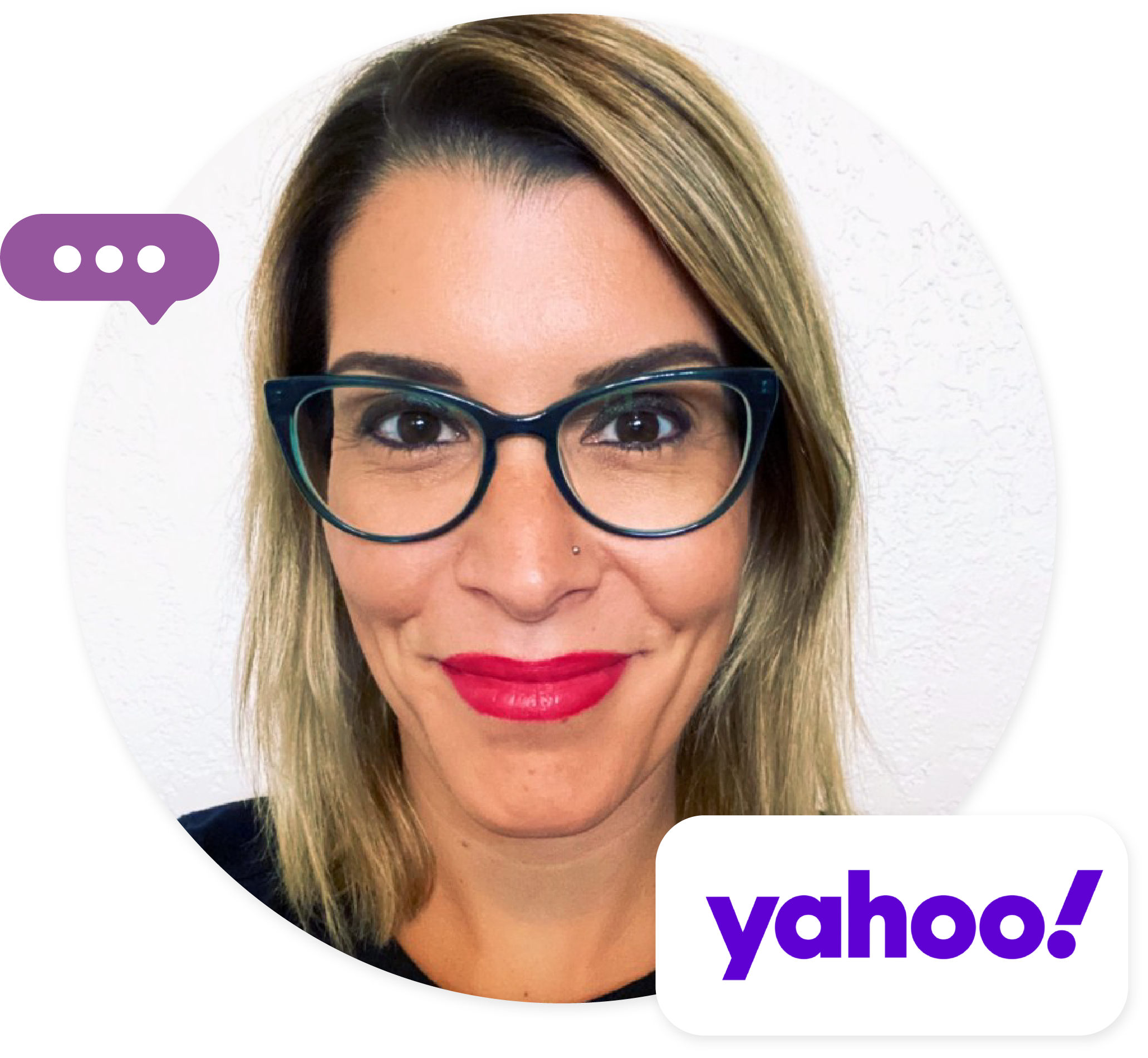 "I thought I would have to sacrifice the integrity or the depth of the research. How could it be so quick? For me, Voxpopme changed my mind about that."

Ashley Shelley Principal Researcher, Consumer Insights, Yahoo
Start your Live Interview journey with Voxpopme