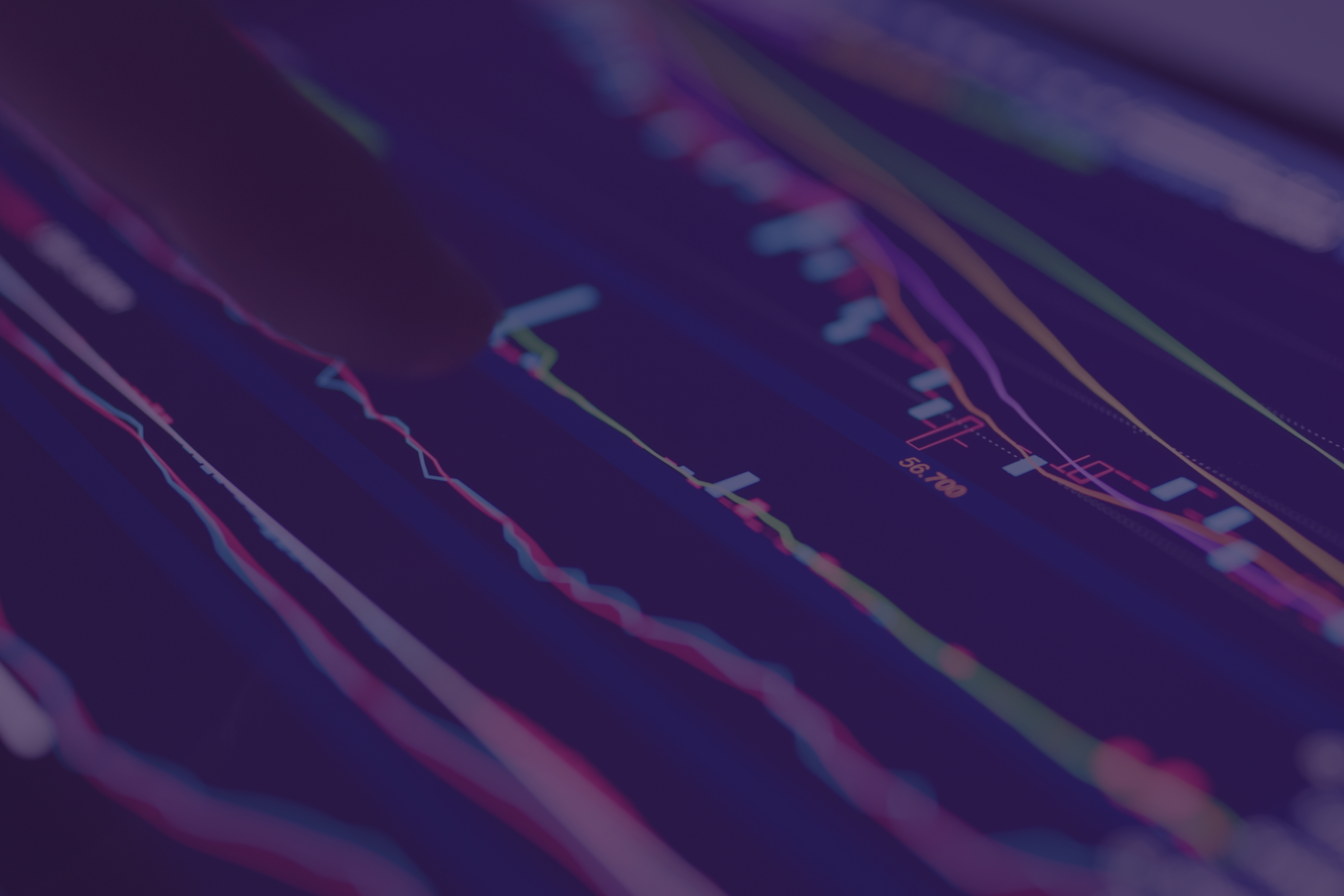 LIVE INTERVIEWS
Supercharge your live interviews with AI
Have more live interviews by streamlining every stage with easy-to-use AI tools.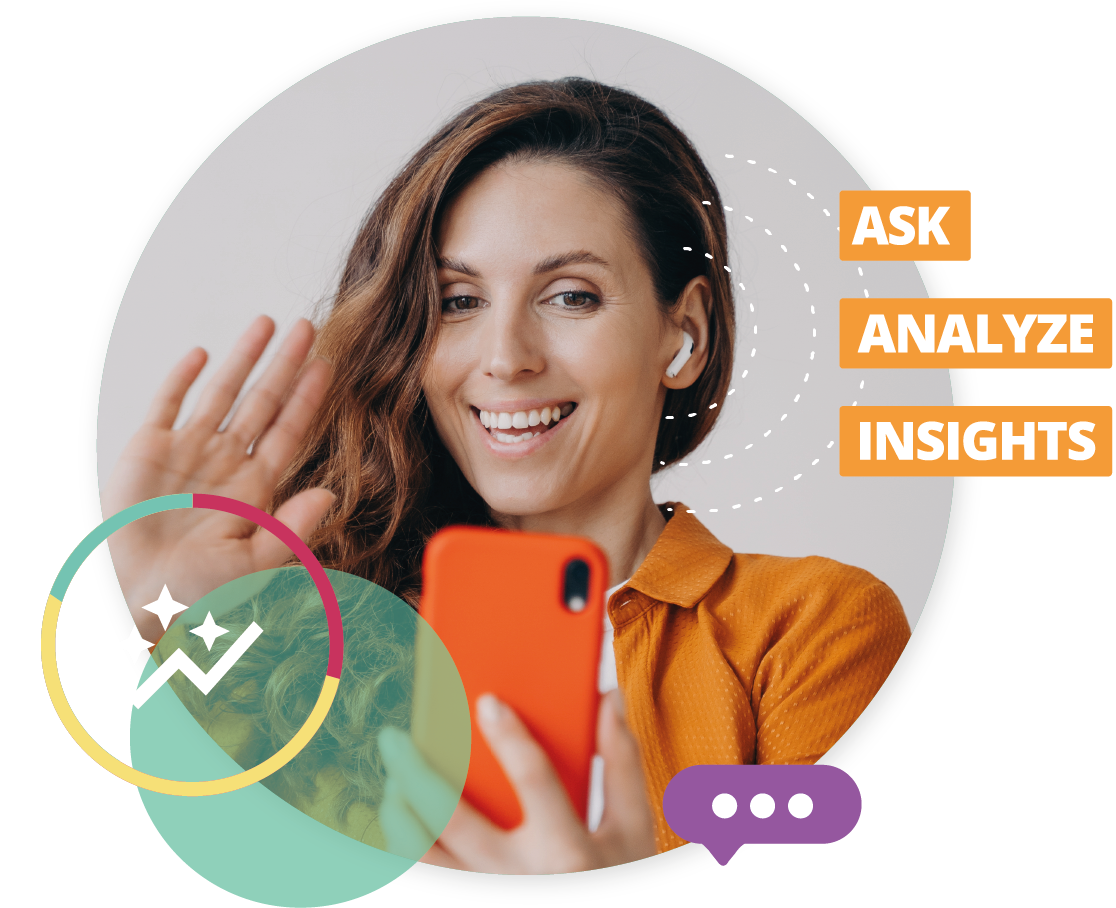 More actionable insights.

Less effort.
Meet Voxpopme, the centralized insights platform helping qualitative research teams build better products with fast, scalable consumer conversations.
What insights can we uncover for you?
Trusted by leading companies around the world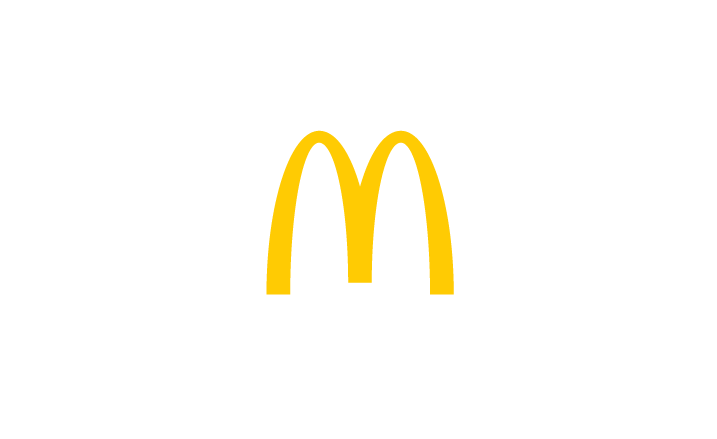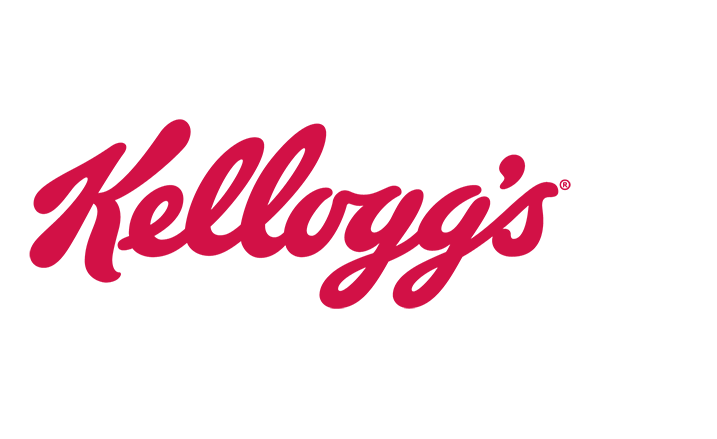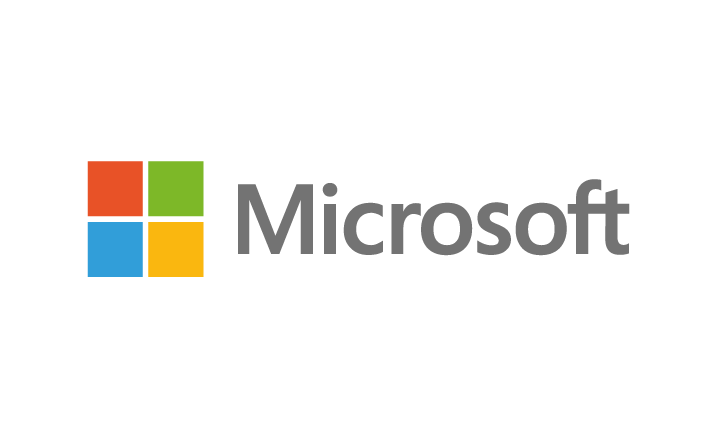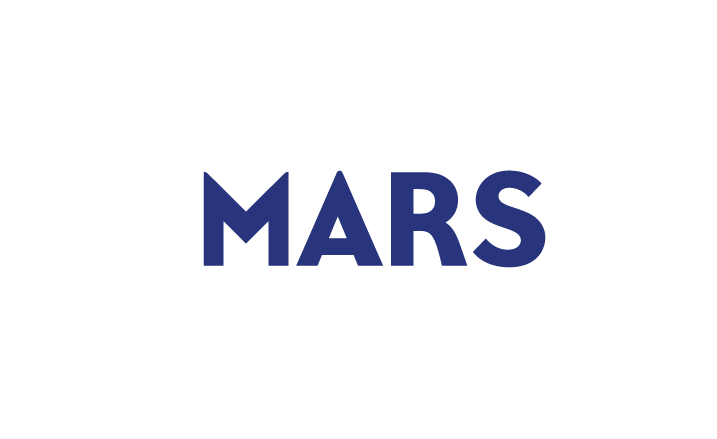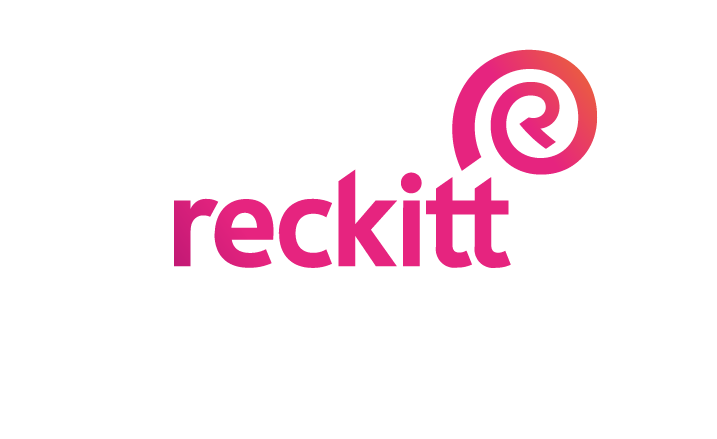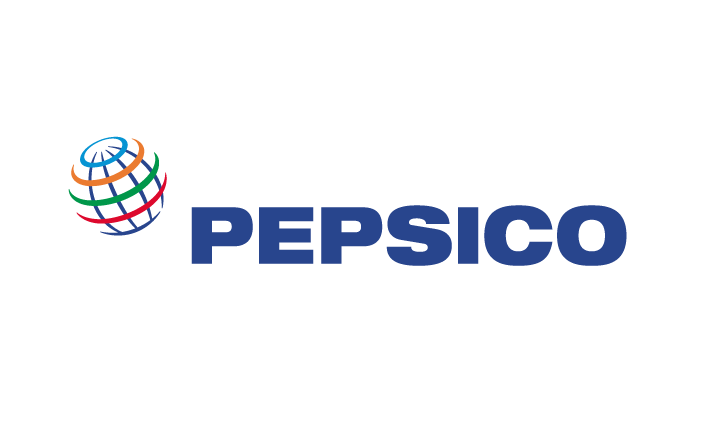 Voxpopme Platform
Unlock deeper insights. Faster.
Understanding consumers is hard when you're swamped with research requests.

Not anymore. Voxpopme combines video surveys, in-depth interviews, focus groups, AI-powered analysis, and respondent recruitment in a centralized insights platform.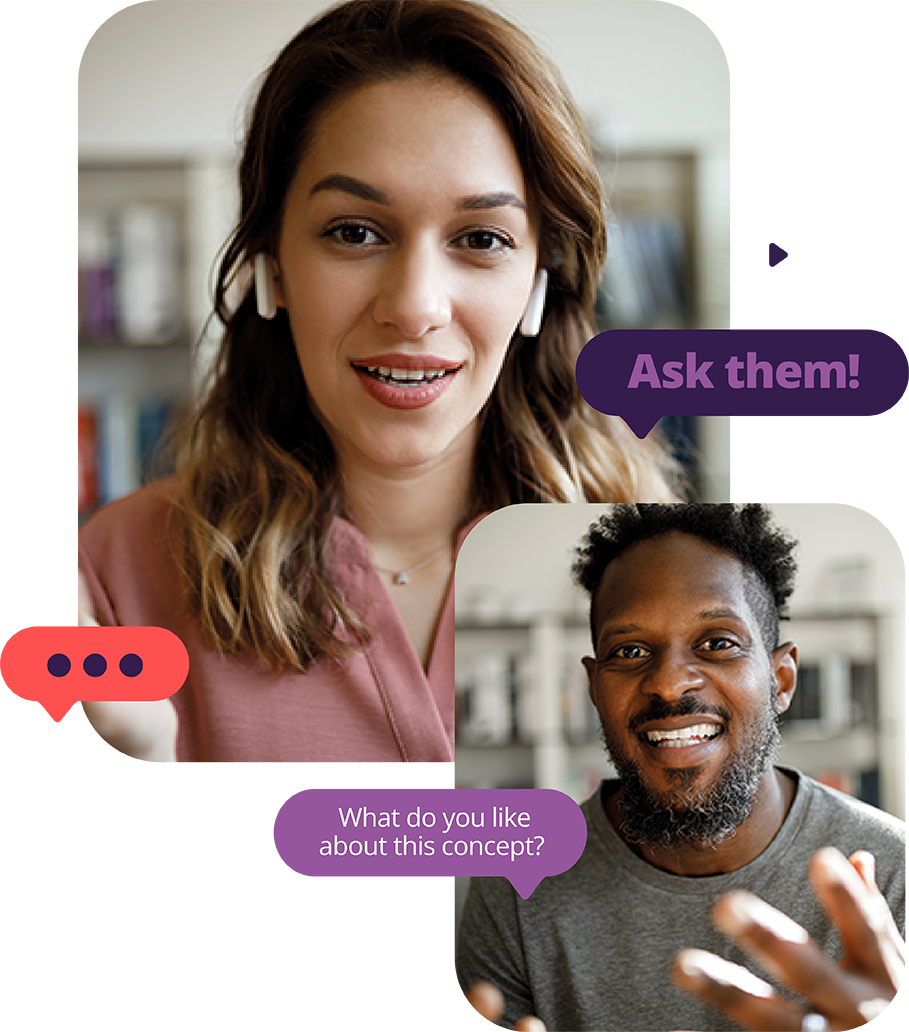 Video Surveys
Launch qualitative research projects quickly, access insights through automated analytics, then share-and-create showreels and reports.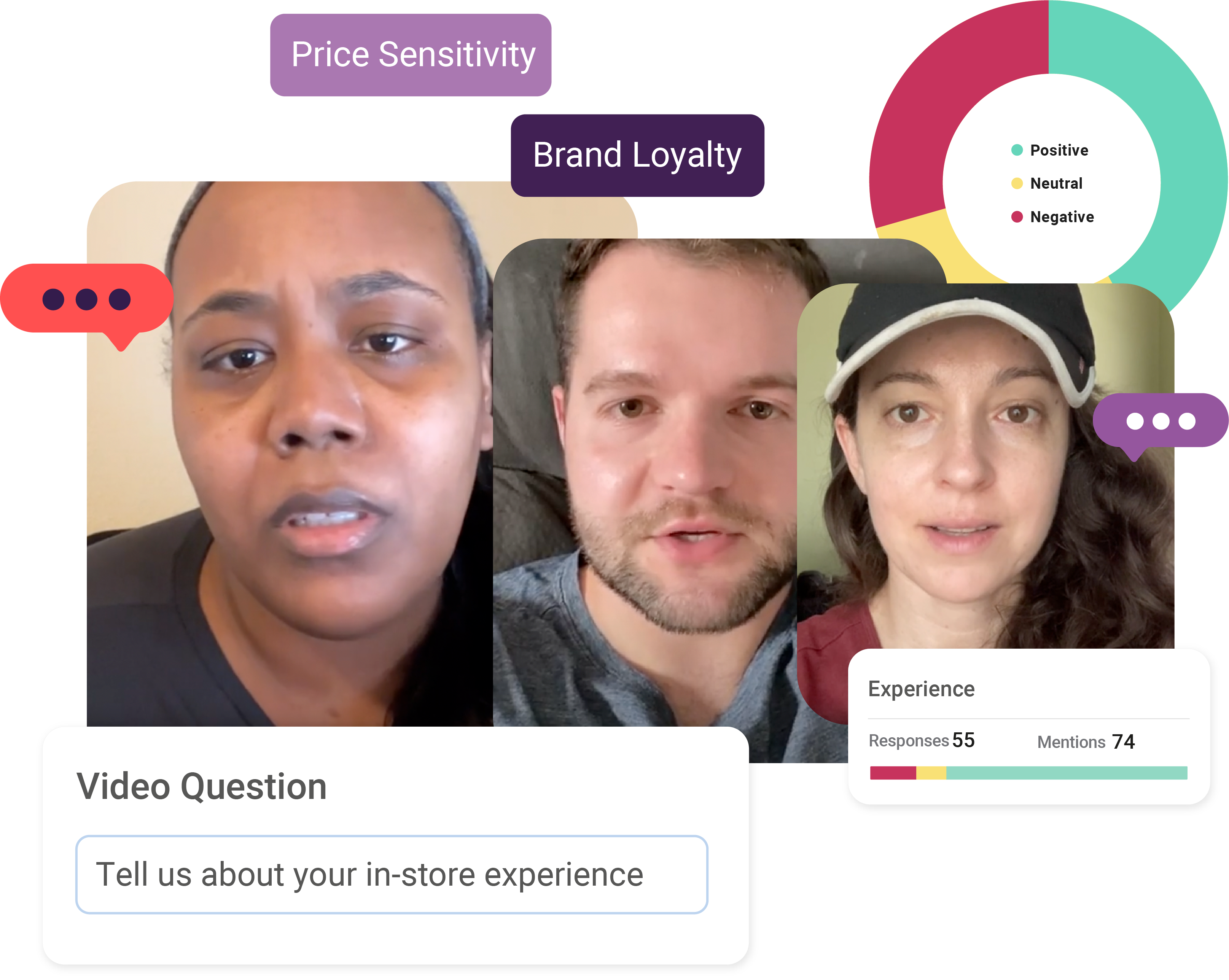 Live Interviews
Find and choose people for in-depth interviews and focus groups. Discover unique insights and build personal stories in every research study.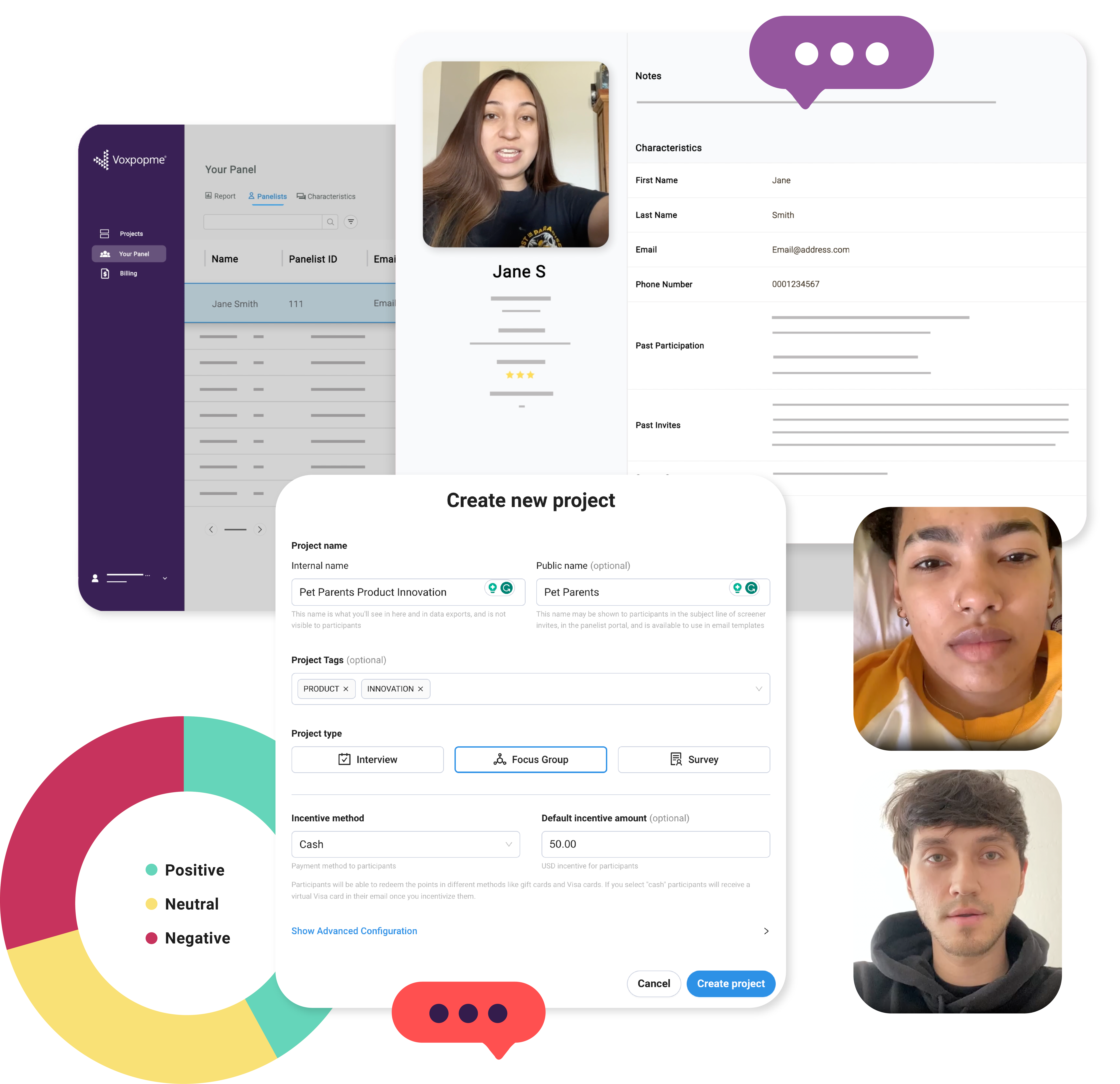 Voxpopme + AI
AI-powered insights, generated by ChatGPT, make qualitative analysis lightning fast. Uncover deep human insights 60X faster.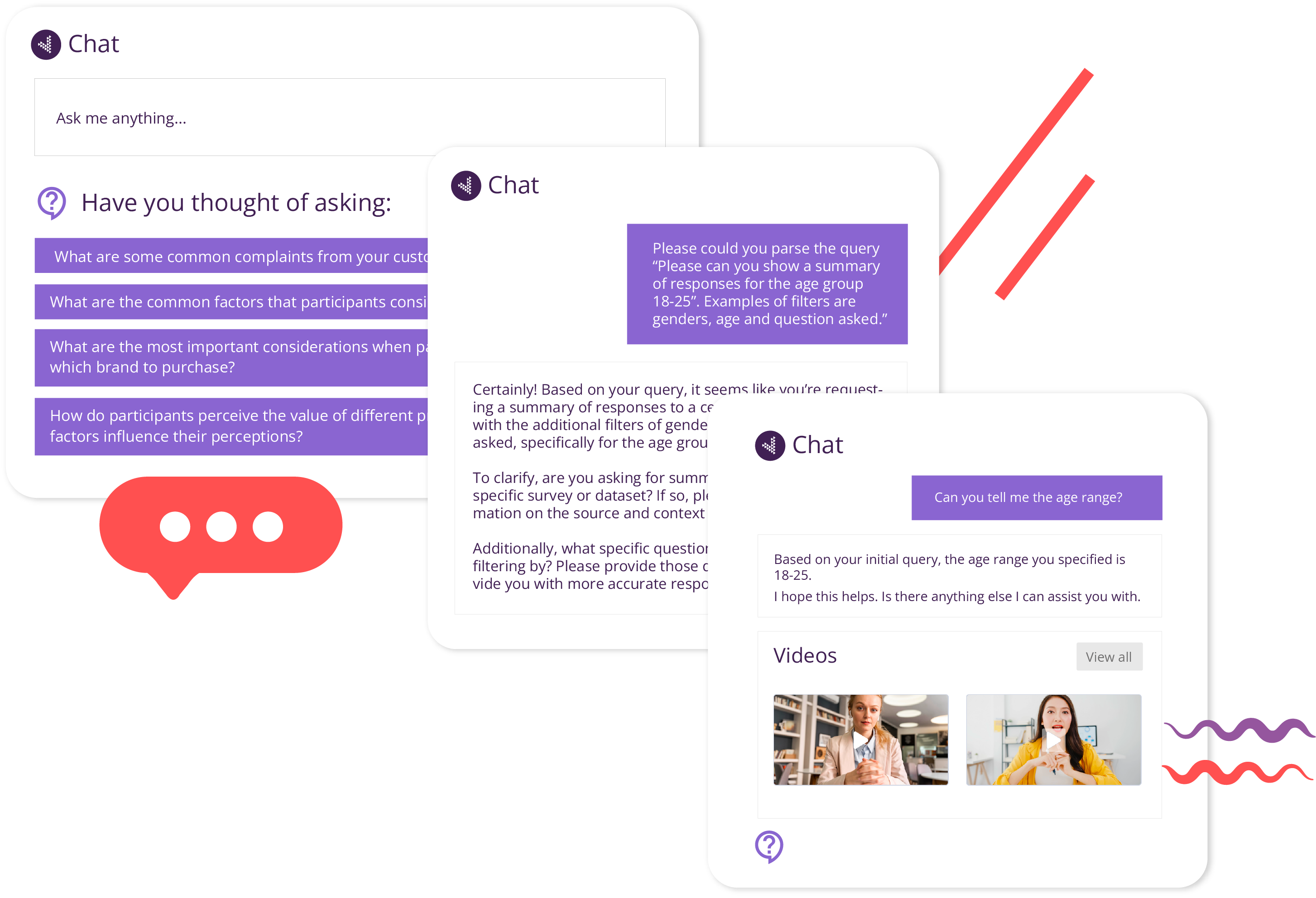 Why Video
Voxpopme insights can revolutionize how you conduct business.
Don't take our word for it – check out what these real Voxpopme users have to say.
"Video is a great tool to empower your employees because it's actionable and effective at capturing activated voice."
Roger Golub, Anheuser Busch

"The level of learnings were incredible and helped us understand how we can actually improve their experience using our products"
Denise Dalicandro, Clorox

Michelle Gansle, Mars
"I was just amazed at the level of detail each of the consumers went into."
Izabela Klein, Shell

Meredith Metcalf, Hanes

"This makes players more than just numbers for the business. While everything we do is driven by data, that helps us storytell more effectively."
Ritu Bhushan, King

"There's nothing more powerful than when someone films a blank screen in front of them to talk about why their broadband has gone down and how frustrating that is!"
Sarah Jousiffe, Sky

"Voxpopme took inefficient tasks off my plate and allowed me to focus in influencing action through insights."
Jacci Weber, Wendy's

"When people feel an emotional connection to customers, they are more likely to act. What Voxpopme is doing is the ability to create empathy and inspire action"
Raj Sivasubramanian, Airbnb

Kendra Peters Shapiro, Clorox

"Video surveys definitely has a home in media and entertainment and more so in the times that we're in. So we can get to the heart of the matter through video, through conversation, but in the comfort of people's homes or if they're on the run and on the go. I can't tell you the beauty of video technology is it allows us to capture the verbal as well as the non verbal."
Bianca Pryor, BET*

Meriel Loquasto, Mars
"I feel like this is more authentic, like you know, you can see my face, you can see this is the information on my feedback, my personal feedback."
"In a one minute video, I can say so much and it has to be brief and then, you know, you need to say all the right thing, not like a survey where you get paid, whether you say writing or not."
"I'm dyslexic so anything is better than writing or typing, so giving responses via video is a lot better for me than having to type it out or write it out."
"I always enjoy giving feedback. I hope you enjoy getting my feedback and I hope a lot of companies really listen to what the customer has to say because I feel it's very, very important."
What's a question you'd like to ask consumers?