Careers
Voxpopme is a rapidly growing SaaS company in the exploding market of customer experience and market research analytics. Founded in Birmingham, England in 2013 the Company has grown rapidly establishing a global team across North America, Europe and Asia-Pacific and is expanding its team in Utah to lead the Company's continued growth.
Voxpopme is the market leading provider of video feedback capture and analytics. Over 300 companies including Pepsi, McDonalds, Verizon and Mars use Voxpopme to capture real-time, qualitative feedback from their customers.
Scroll down to see our current openings and apply to join Voxpopme.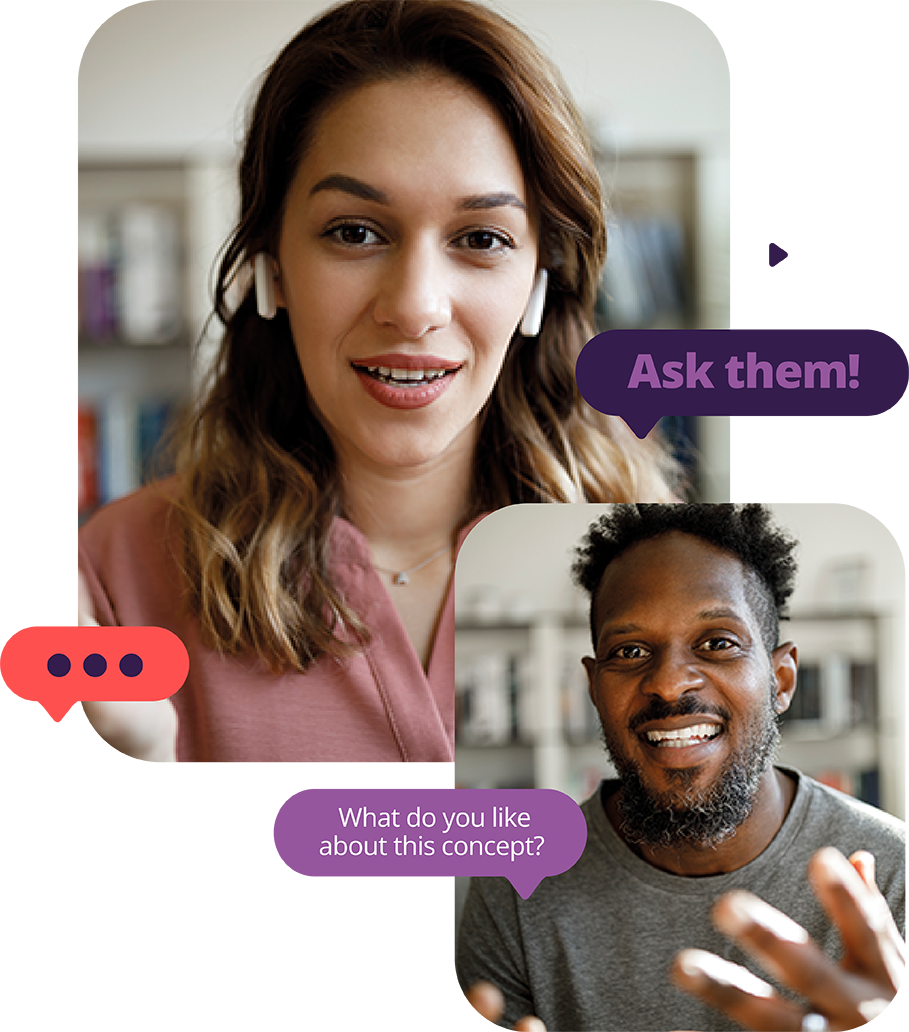 There are currently no vacancies, please call back again for updates
Take a look at our profile on
If you are curious and want to know more about Voxpopme's roles, culture, reviews, and more, give us a visit at our Glassdoor page.