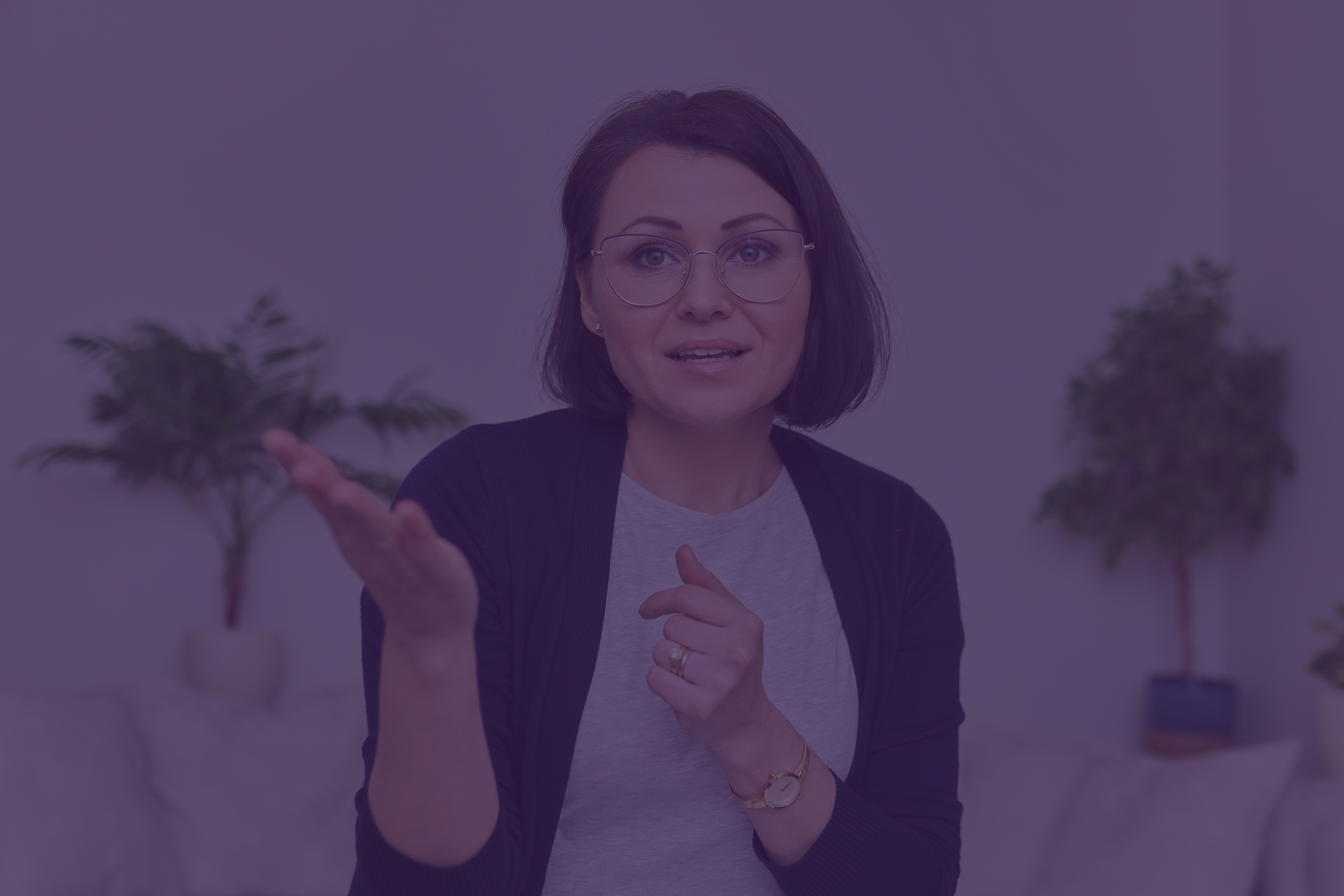 SERVICES
Not just a technology company. We also provide a full range of services to our clients.
Voxpopme Services include onboarding and training, pilots, project management, custom samples, showreels, and comprehensive reporting services.
Product Onboarding and Training



With a Voxpopme subscription, elevate your video research journey through a guided and comprehensive onboarding and training program. After that, you'll always have access to ongoing product guidance and project consultation, with around-the-clock technical and customer support.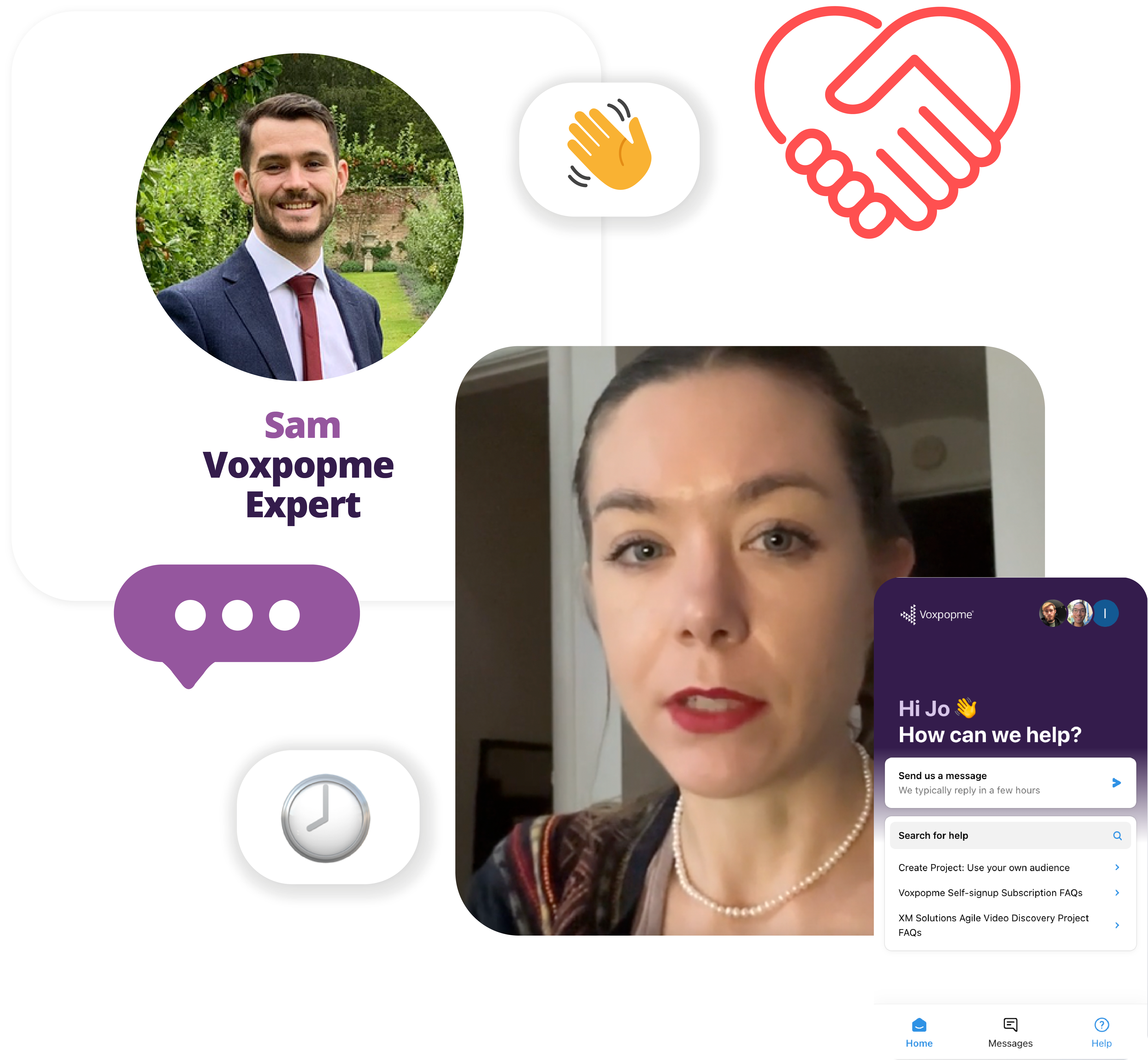 Project Pilot



Launch a video survey without committing to a Voxpopme license. Guided by a Voxpopme product expert, you'll create an actual qualitative research project with real respondents.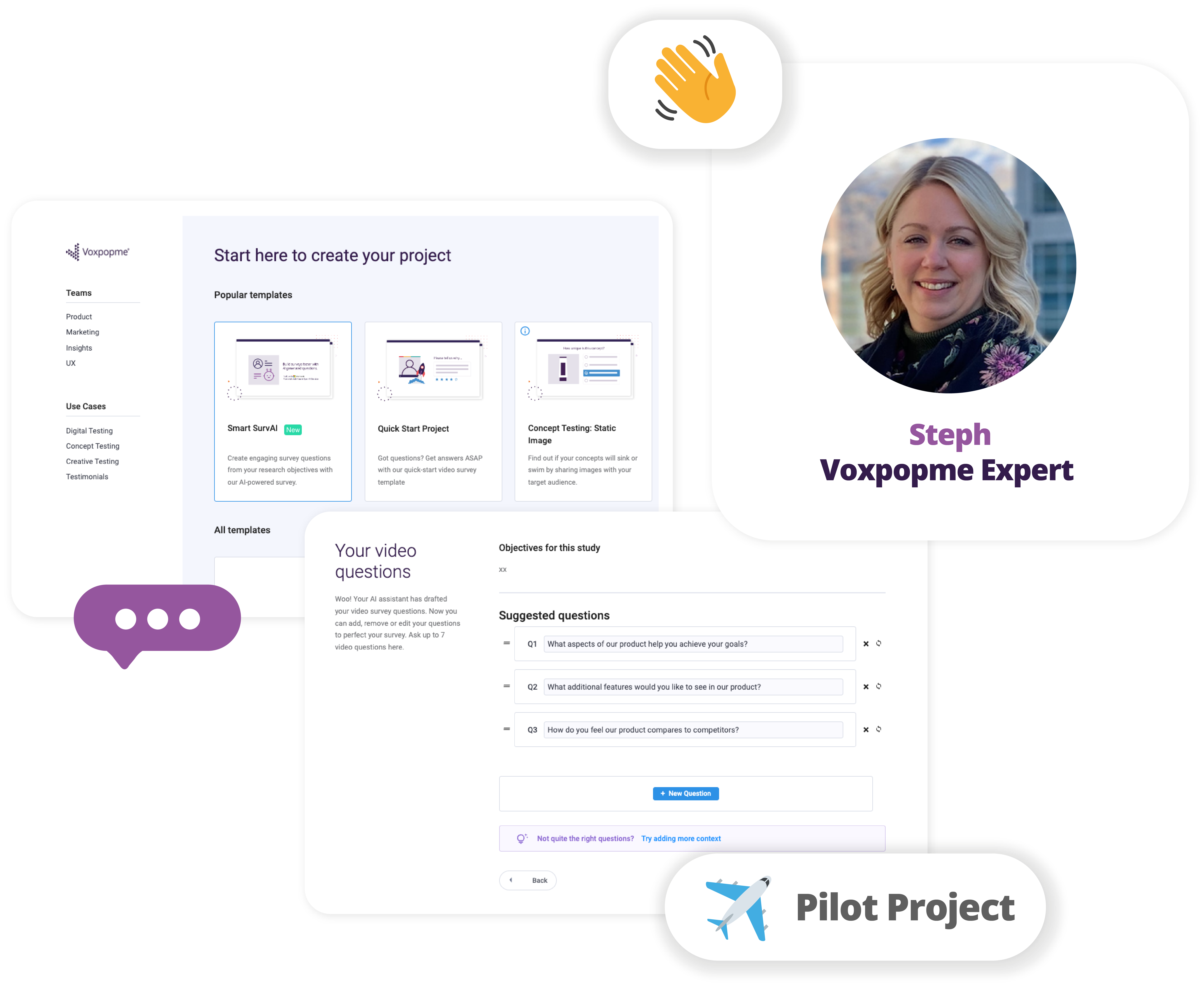 Full Service Project Management
From developing project briefs, defining research objectives, identifying target demographics, to building question banks, or sourcing respondents/moderators — our team ensures you're launching research projects along industry best practices.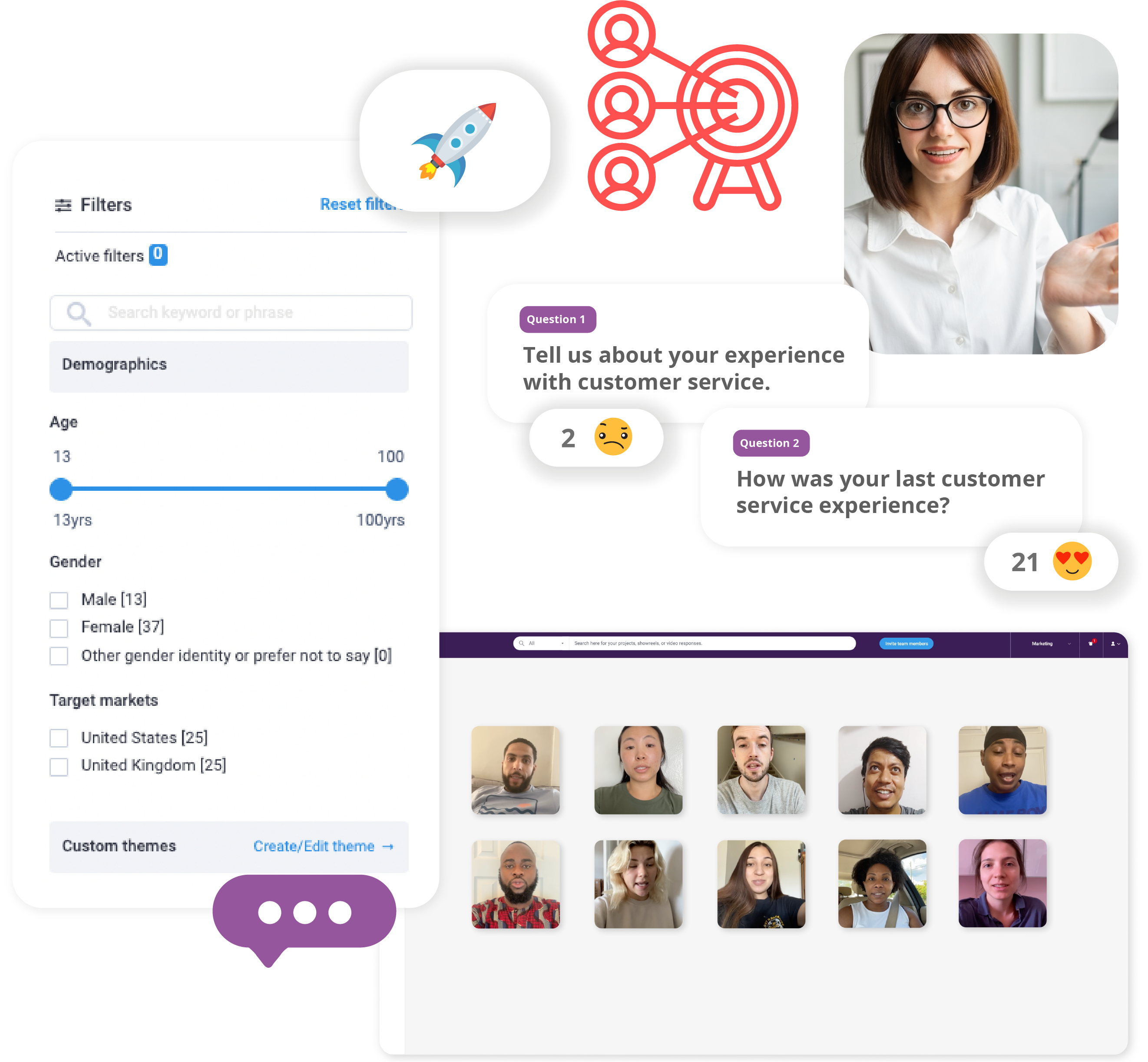 Access to Premium Use Cases



Launch specialized research projects including in-home usage testing, shopper missions, diary studies, and augmented & virtual reality projects.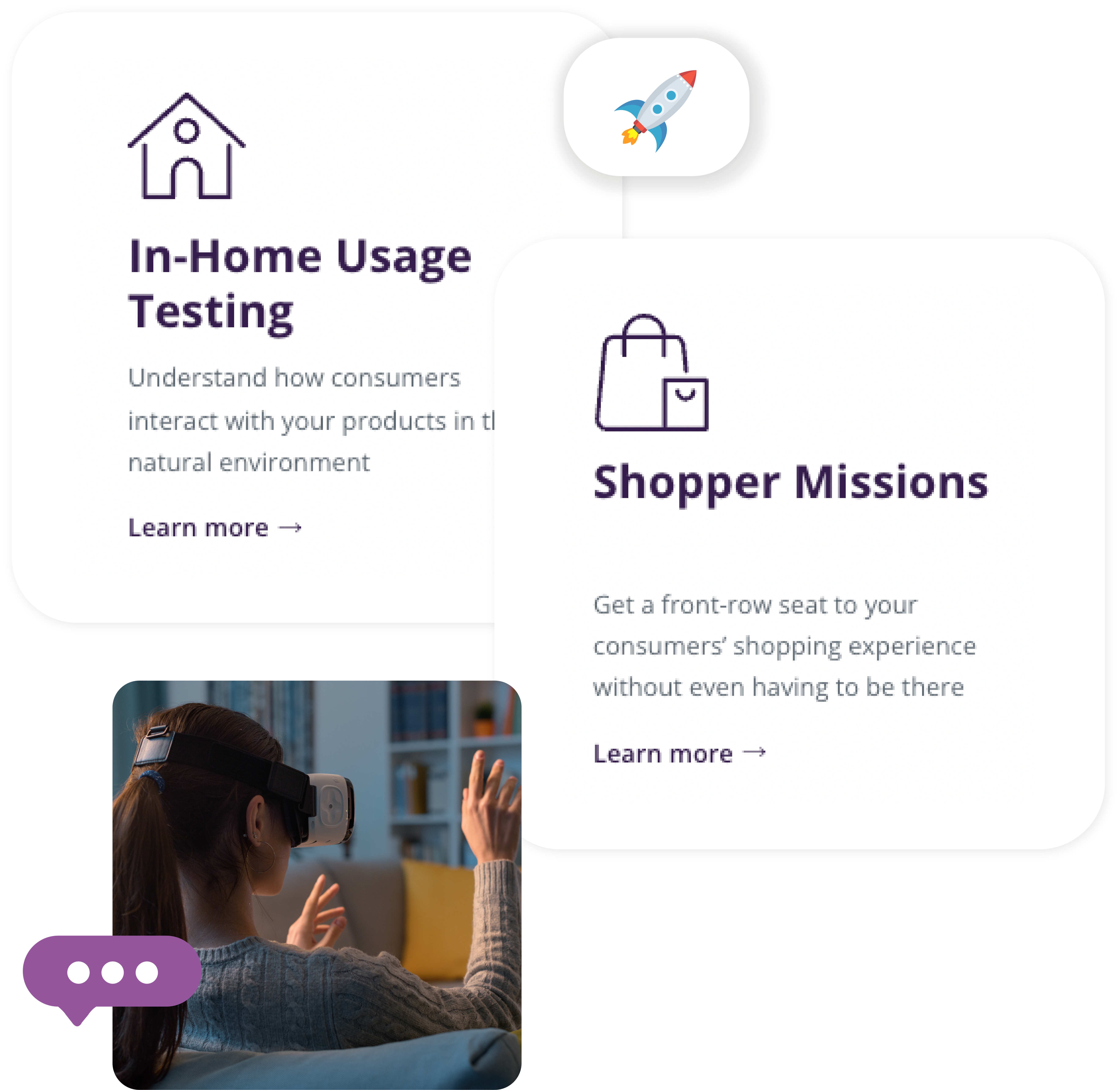 Custom Samples
Whether targeting electronic vehicle (EV) owners with over $400,000 in income, Apple-to-Android switchers, or professional roof installers, we can help you understand the feasibility of building a specialized respondent audiences.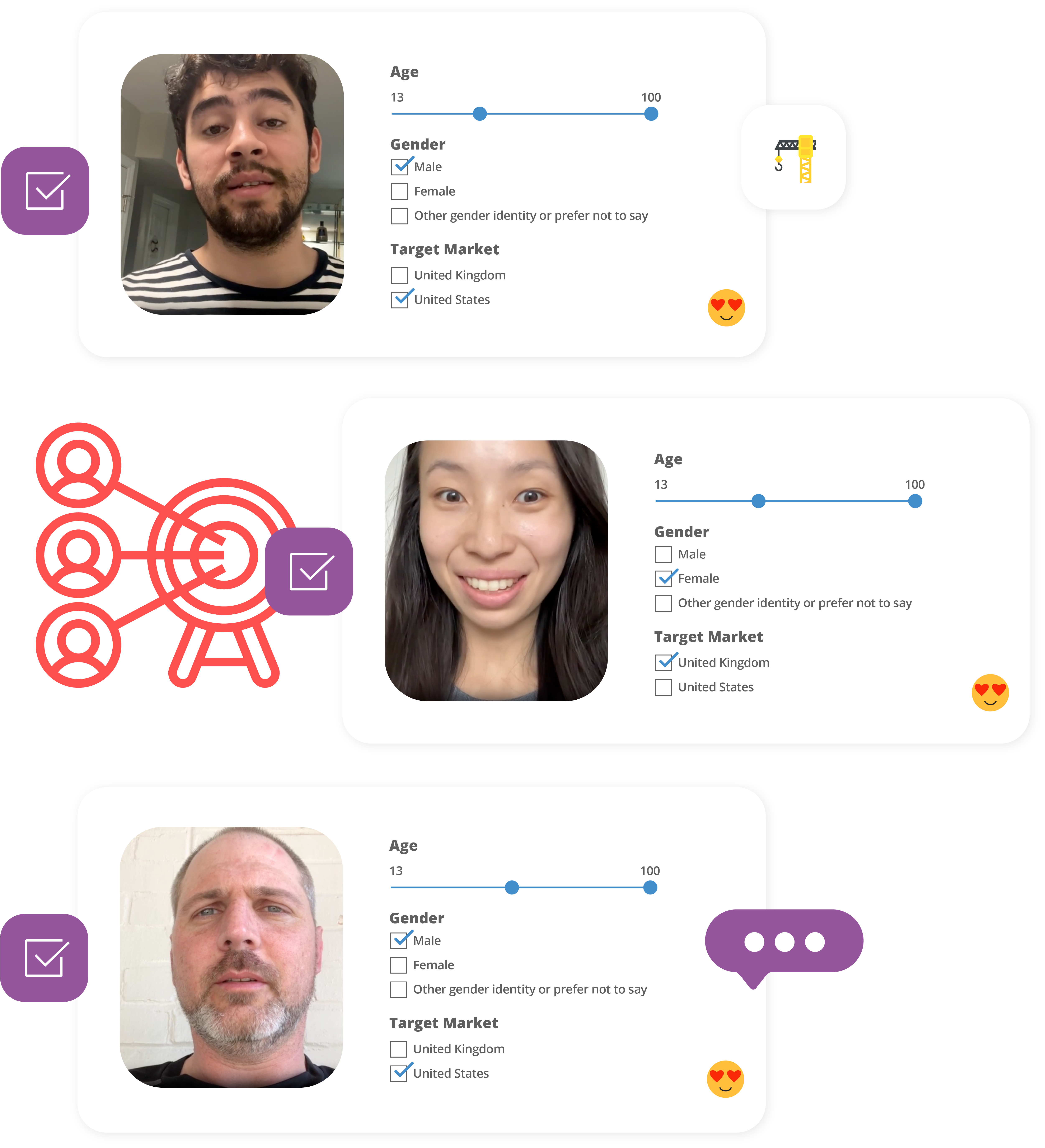 Lite, Standard and Premium Showreels
Get help creating video showreels that summarize your project's key responses. Depending on your production budget, we offer Lite, Standard, or Premium showreel services.
Key Findings Report and PowerPoint
Get a concise yet insightful report, including an executive summary, key learnings, charts, and graphs that explain your research findings.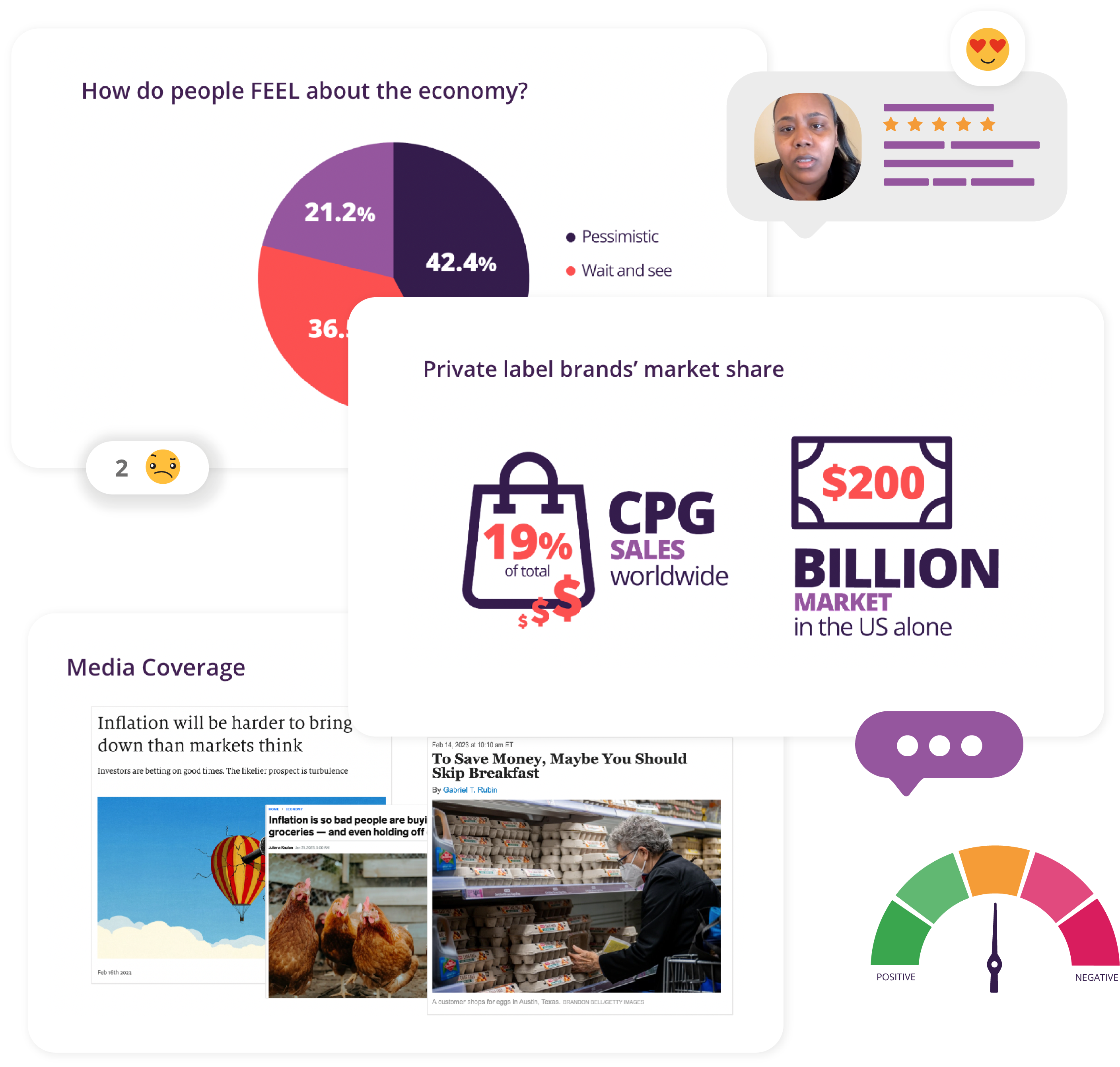 Start your journey with Voxpopme