Hear from consumers to validate your creative ideas before launching
What Is It?
Creative testing solutions can provide you with invaluable learning on your creatives. Getting the feedback pre-launch can help avoid potentially costly mistakes
What do you like about this idea?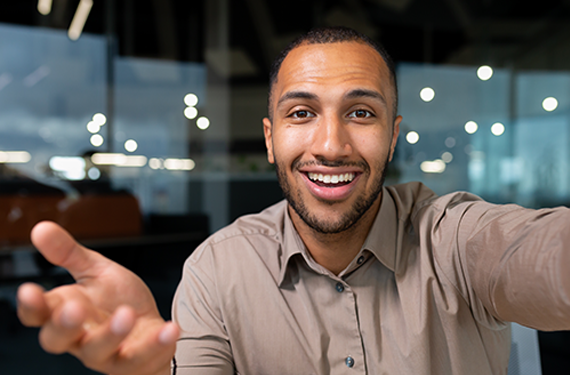 How to Leverage It
01
Objective Setting
Setting objectives will dictate the questions you ask consumers. You'll want to think through:
What's driving the need for this research?

What are 2-3 questions you need answers to?

How are you measuring success?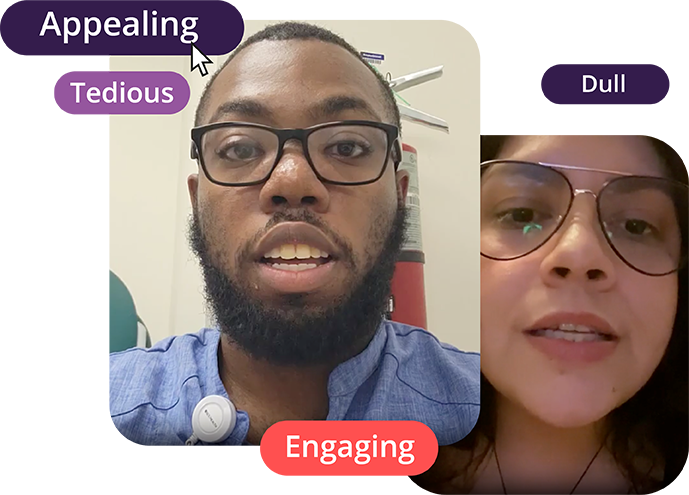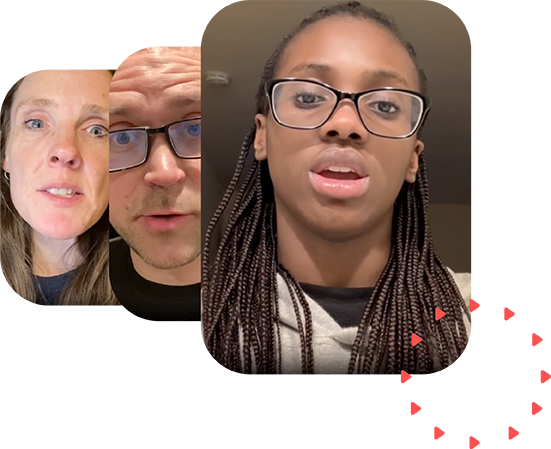 02
Create Stimulus
The stimulus should effectively bring the product experience to life and allow consumers to connect with the idea in a meaningful way.
Be sure to keep consistency if showing multiple pieces of stimulus

Ensure message and visuals are easy to understand
03
Determine Audience
Determine who the ideal target will be to give feedback on your creative. For instance:
General population sample

User groups, i.e. monthly product users, brand aware, etc

Groups from your proprietary consumer segmentation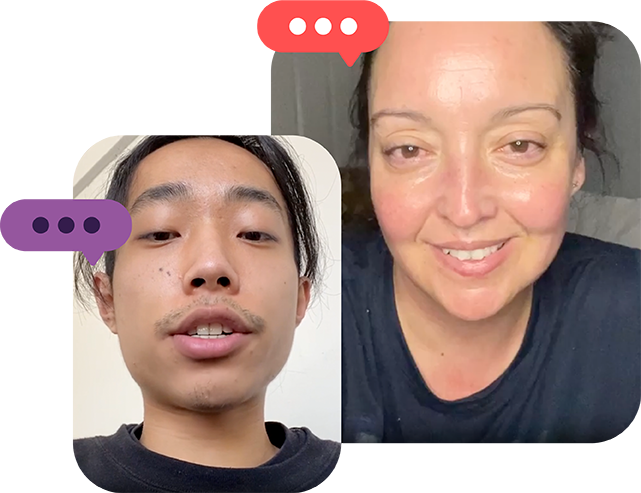 What emotions does this evoke?
How memorable is this design?
What stands out about the creative?
04
Curate Questions
This is the fun bit where you get to decide what you want to know most about your creative, such as:
What is their initial reaction to the ad?

What did they like most/least?

What could further improve the creative, and why?
Launch with confidence by testing creative at every stage
What's a question you'd like to ask consumers?