Test ads iteratively to launch powerful creative that resonates
What Is It?
Ad testing with video puts your ads in front of the audience you care about. The context consumers share in video reactions helps you make memorable, effective ads.
What do you like about this ad?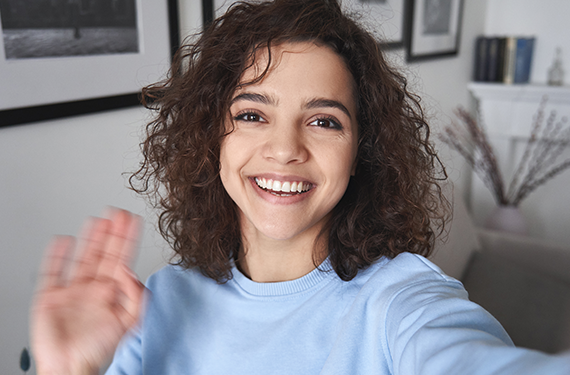 How to Leverage It
01
Objective Setting
Outlining objectives helps test ads successfully. Running a pre-test during the creative process? Then your objective should be to find opportunities to improve pre-launch. Running a post-launch test? You'll want to evaluate performance so you can optimize performance.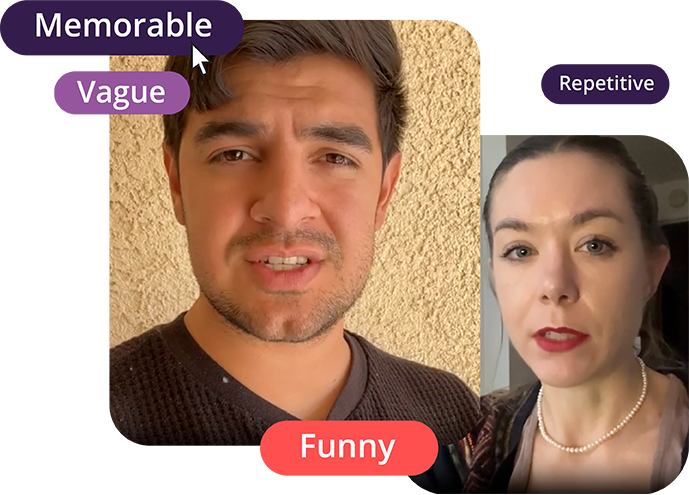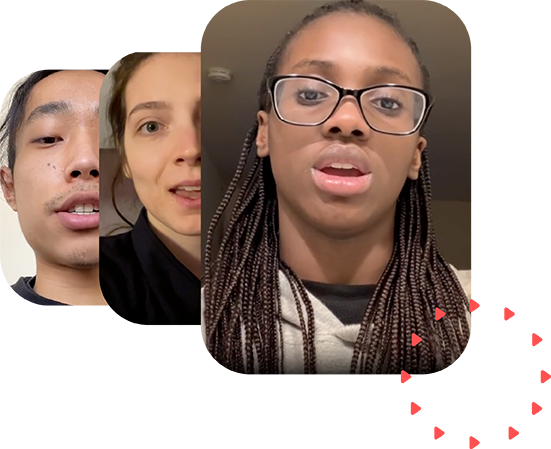 02
Creating Stimulus
Now you can choose what you want your test audience to see. Share the full creative for complete reactions, part of it to look for niche opportunities to improve, or unbranded ads to understand perceptions without brand bias. You can show your creative in the same format it will be viewed, whether that's static, audio or video-based.
03
Determine Audience
When recruiting for ad tests, share your creative with people that match its eventual target audience. You can easily screen the people you want to reach with demographic and screening tools.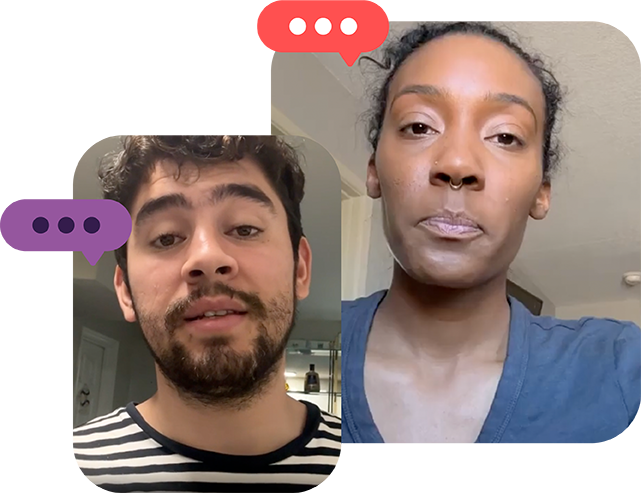 What is your initial reaction to this ad?
What's most memorable about this ad?
How could this ad be improved?
04
Curate Questions
Your video survey questions will help you discover the characteristics that create winning ads. Keep them open and ask how your imagery, messaging, and audio made people feel and why. Use multiple questions to explore appeal, believability, purchase intent, relevance, uniqueness, and recall.
The ad game is expensive! So if you're spending dollars on creating and launching ads, it makes sense to test them.
What's a question you'd like to ask consumers?