How Voxpopme power users get the most out of this qualitative research software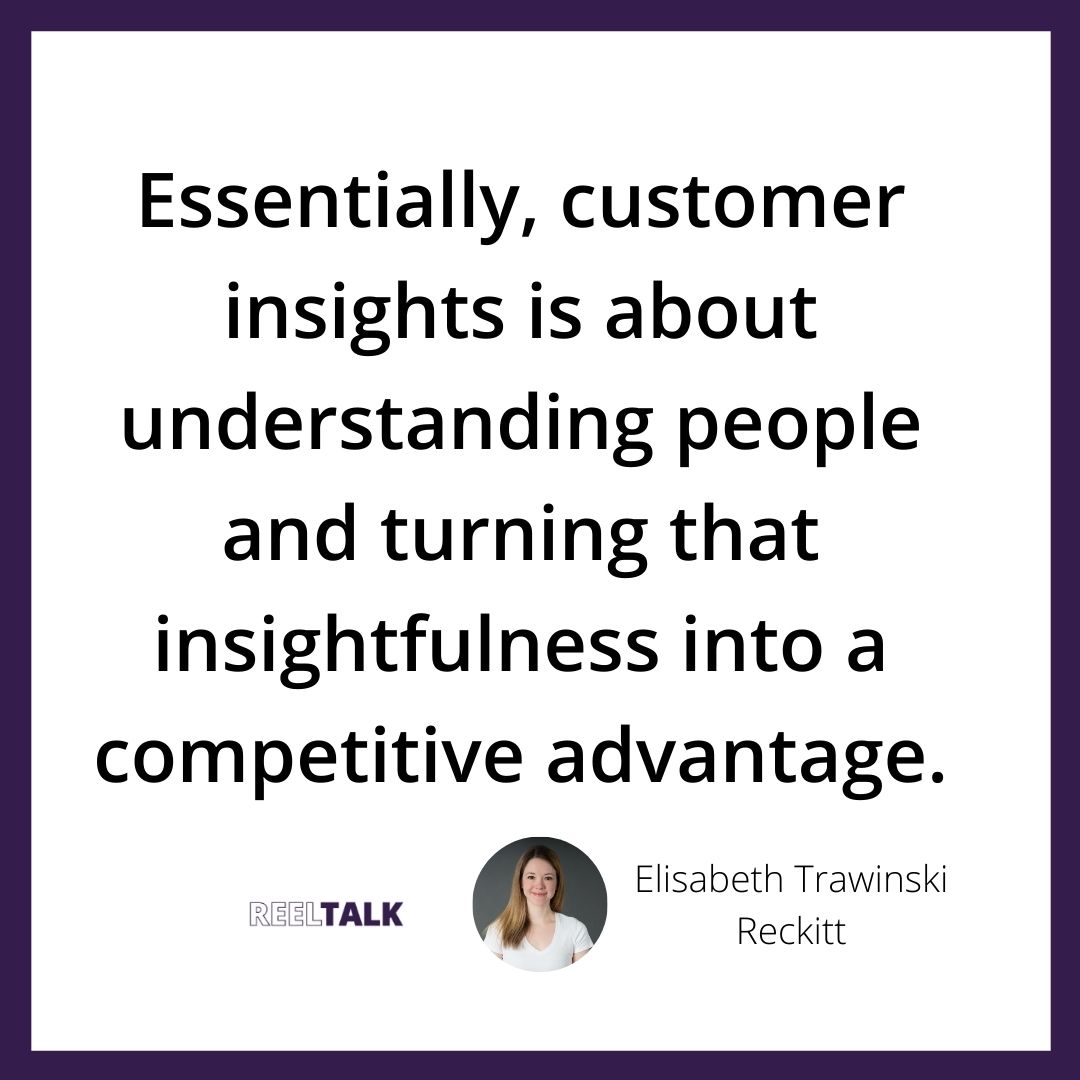 Voxpopme is a qualitative research software that helps you make insights easy. We do that through the use of video surveys. The technology is easy to use and Voxpopme power users follow these steps to get the most out of this qualitative research software.
Read next: How to use video surveys for market research
No. 1: Capture Tools in your qualitative research software
The capture tool helps you reach consumers where they are. That makes giving feedback easier for them.
Technology has evolved video into something of a quant/qual hybrid for the modern researcher.  The different options available include:
Embed: Add video open-ends to new or existing surveys to capture feedback from any consumer device.
On-demand Communities: You can capture hundreds of videos from your target audience – including analysis – in less than an hour.
Upload: You can use our simple uploader or API to get your existing content into the platform for analysis. That includes short video open-ends or lengthy focus groups and IDIs.
Offline App: Voxpopme's offline solution allows the seamless collection of video in environments with no connection. Once the capture is finished, sync back to the platform when an internet connection is established.

No. 2: Simple Response Views
Once logged into your qualitative research software you'll see the Responses View. This is the home of all the video responses in the project. It's easy to see Responses View as the bread and butter of analysis of qualitative research software. There's no need to manually transcribe and time-code video content.
Transcription technology
Lightning quick, time-coded transcription is available just minutes after a response is recorded. This 'small' step powers all that comes after.
Advanced search and filter
You can filter and search this qualitative research software by:
date range
keyword
age
gender
custom tags
any other data that you've passed through to Voxpopme
These searches will help you discover critical insights in a matter of seconds.
No. 3 – Theme Explorer
Theme Explorer saves time by searching for consistent themes and topics. It's an advanced thematic analysis tool, It instantly identifies keywords and phrases from a project.
It takes you straight to the video snippets where respondents mention your chosen theme. At a glance, you can see how many mentions a specific theme has. And by how many respondents. That helps you recognize how big of a deal a specific topic is to your customers.
With Theme Explorer, you can spend less time searching for answers and more time telling better stories. You can automatically put entire themes into showreels within Theme Explorer.
No. 4: Go deeper with sentiment analytics
Sentiment analytics automates sentence-level sentiment. This functionality is powered by IBM Watson. It helps you categorize video content by respondents' true feelings.
You can understand the sentiment behind every single sentence. And you can combine the Theme Explorer with Sentiment Analytics. This helps you see where your brand delights your customers.
No. 5 Showreel Generator: Share the real human story in your next presentation
The Showreel Generator creates snippets, adds them to lists and creates shareable showreels from responses.
In showreels, you can:
Add image slides to stamp your brand's look and feel
Add text frames to build a narrative for executive audiences
Overlay subtitles and captions
Re-order and refine snippets to craft the perfect story
Add music
Read next: Getting leadership support — and keeping it — for internal market research
As an example, here's a Showreel from our National Honesty Day campaign.
With all these tips in mind, you can get your latest customer stories in front of key stakeholders. Easy enough, right?